Our commitments for the planet
Climate change has already had a measurable negative impact on natural habitats and our quality of life.
We all must work together to address these important issues.
Our CSR strategy, The Future Begins Today, has been in place since 2003. It is part of an ongoing effort to reduce our environmental footprint.
Our environmental commitment: Taking concrete actions to make our vision a reality
The Onet group has three main commitments:
to favor techniques, methods and equipment that use fewer natural resources and respect biodiversity;
to promote the circular economy through its services;
to favor low-carbon activities.
These commitments reflect our corporate responsibility vision as we strive to build a better and more sustainable future for all humanity.
In early 2019, as part of our environmental protection efforts, the Onet Group signed a three-year partnership with Fabrice Amedeo, a professional sailor from France who has been leading a fight to preserve biodiversity in the world's oceans.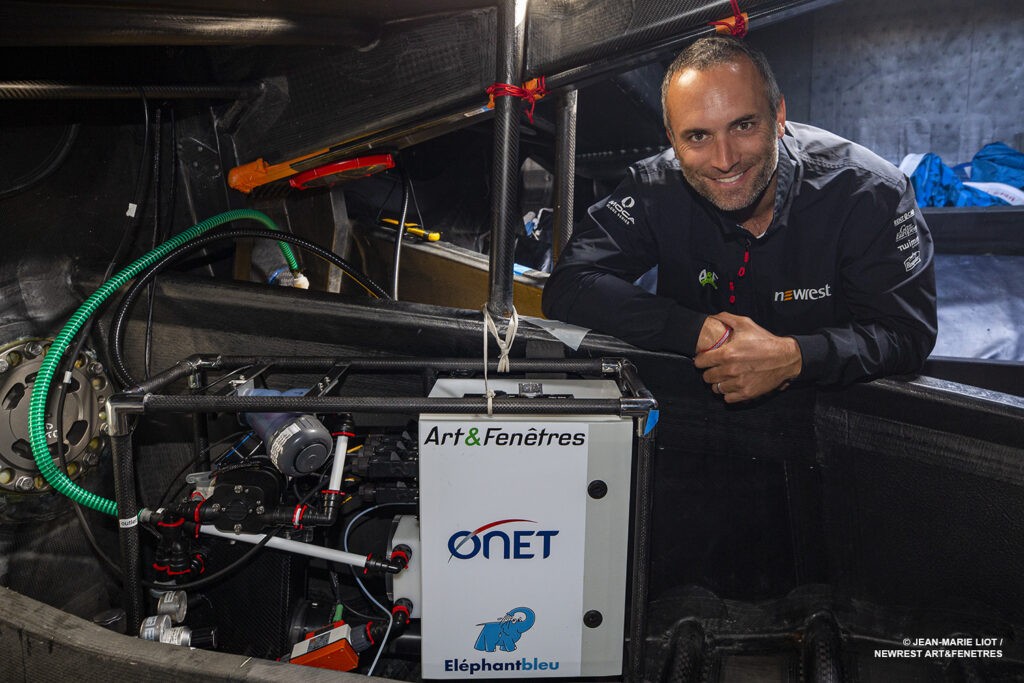 Using green methods and products in all of our divisions
We believe that companies must act to reduce their impact on human society and the environment.
Today, we are developing various projects based on the circular economy while protecting the health of our stakeholders.
In all of our divisions, we've invested in responsible recycling as well as processes that reduce and reuse packaging products. This has allowed us to reduce the amount of waste in the environment, particularly in the world's oceans.
In 2017, we introduced a green cleaning system inspired by the circular economy. In addition to using ultra-concentrated, allergen-free and eco-label products, our system involves a dilution-control process and the reuse of empty containers.
It is an example of how the circular economy has profoundly influenced our services. The system also recognizes the importance of employee and tenant health while minimizing or neutralizing our environmental impact at the source (in terms of plastic waste, CO2 emissions, effluents, etc.)
The Biogistic system has reduced our plastic waste by 30%. This means that over a five-year period, 2 million fewer bottles will end up in a landfill!
Plastic products reduced by 20 tons per year
eco-label or biotech products used in our processes
Our commitment to improve waste and effluent management
Improper waste disposal can have a negative impact on human health and the environment. Our group is aware of this issue and has invested in responsible waste management processes for the company and its clients.
In November 2017, Onet signed a partnership with the environmental organization ECOSYSTEM for the collection of waste electrical and electronic equipment (WEEE) from professional equipment such as sweepers, automatic washers and steam cleaners. This partnership has contributed to the development of large-scale waste collection, a vector of environmental, economic and social performance.
Additionally, Onet cleaning and services launched its Green Flow application in 2015, allowing cleaning employees to file reports while onsite. This has resulted in improved, real-time waste management monitoring and the optimization of recycling processes.
of WEEE collected in 2018
of WEEE collected in 2019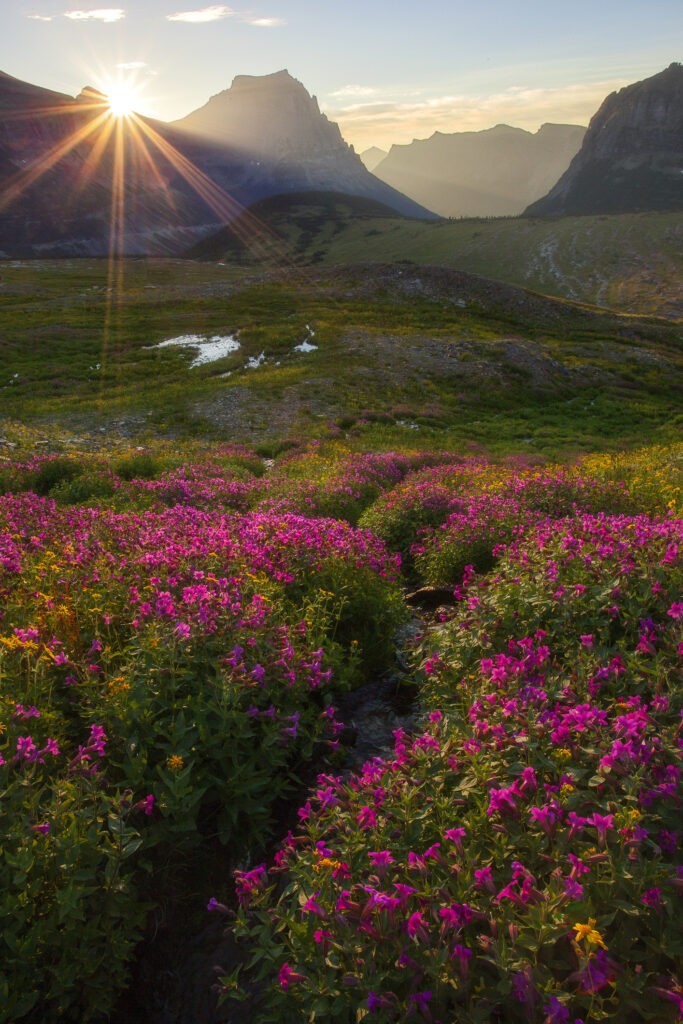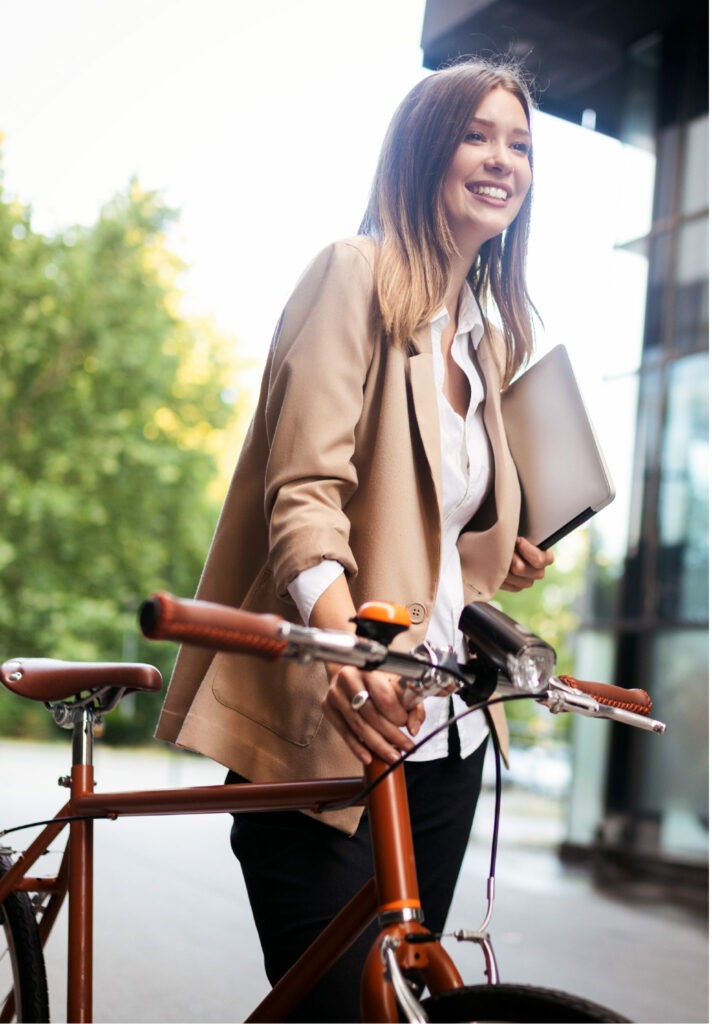 Reducing energy consumption
In an effort to preserve resources, Onet has streamlined its transport processes to minimize related emissions.
The first stage of this transition focused on the transport of cleaning products. By using ultra-concentrated Biogistic detergents, we were able to reduce the frequency of supply delivery, thereby minimizing our transport-related CO2 emissions.
In 2019, we conducted a more comprehensive survey of the company's business divisions with respect to the concept of "sustainable mobility". This has resulted in various action plans targeting the group's fleet of transport vehicles and their use.
We've also adopted alternative methods and new ways to organize our work processes.
21 will be a pilot year for Onet in terms of energy transition.
employees trained in eco-driving since 2009
reduction in fuel consumption between 2016 and 2018
Everywhere, at every moment, our group is making an impact