Onet's areas of expertise
French leader in cleaning services and number four in security in France, the French benchmark for operator support in the nuclear sector, and a recognized challenger in the countries where we operate.
Onet aims to bring value to its customers through a combined "services and engineering" approach, and a perfect command of all the businesses that make up its offer. We therefore operate our own businesses, guaranteeing control and performance.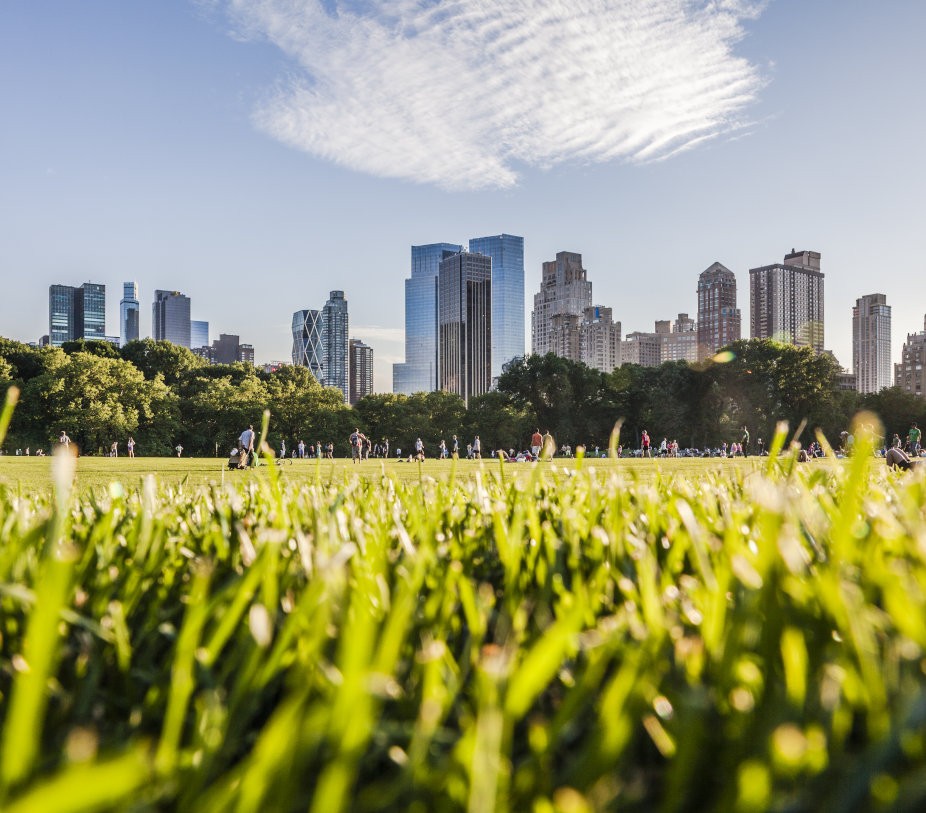 We hope to become the gold standard of service providers.

Our ambition is to bring value to each project we undertake on behalf of our clients, and at the same time contribute positively to society as a whole.


The social impact of our actions on the world of tomorrow has become a decisive factor for our clients as well as our employees.
Contact our specialists in your country
The three cornerstones of our strategy
We offer ground-level support to our clients with respect to their production processes, adapting our services to accommodate sector-specific requirements. This allows us to maximize their performance and optimize the experience of their employees, customers and/or partners.
We know how important it is to be close to our clients, which is why our group is constantly expanding into new regions and professional sectors.
This proximity to our clients allows us to better understand the challenges they face and to anticipate their future needs.
With a network of over 350 business locations, we remain close to the companies we serve, guaranteeing greater control over processes as well as services adapted to local economies.
We favor an upstream consulting approach, informed by our expert third-party perspective, to implement relevant and adaptive solutions.
Our expertise in a variety of professions allows us to provide services using an analytical and regulatory approach. In this way, knowledge and skills are transmitted directly from our experts to our managers.
To do this, we've put a sector-wide strategy in place, which allows us to provide highly skilled services that are adapted to the specific needs of our clients in the airport, nuclear, cleaning, healthcare and agri-food industries.
To develop and maintain this expertise, our group is constantly investing in research and innovation.
For more than 15 years, an environmentally responsible approach has been at the heart of our company's strategy. We work with our clients to provide increasingly responsible solutions for people and the environment.
But we want to establish ourselves as an impact company. In other words, we'd like to be able to track and measure all of our activities in terms of their social, societal and environmental contributions.
We firmly believe that economic performance is compatible with social and environmental commitments, and that our strategy will lead to a better world for all.
In terms of our environmental commitments, we pioneered the Biogistic solution. It's our first service based on the principles of the circular economy.Thanks to this innovative process, we've managed to reduce our waste output by 20 tons per year. We only use products that are safe for our employees and their tenants, and we've cut down on our transportation requirements to minimize our carbon emissions.
We've also made several important social commitments, including a free employment scheme for candidates from priority areas. Our online skills training program at Onet University is available to all of our employees, regardless of their field of specialty or company position.