The Onet group
Onet is a family company founded in 1860, in Marseilles, France.
Since then, it has stayed close to its roots while expanding into many new sectors. Today, Onet has become an international engineering and services company. Relying on the expertise of its employees worldwide, our company offers a wide range of services. Working with our clients over the years, we've been able to specialize in a number of areas. Such collaborations are the pillar of our business strategy, providing a strong foundation for future growth.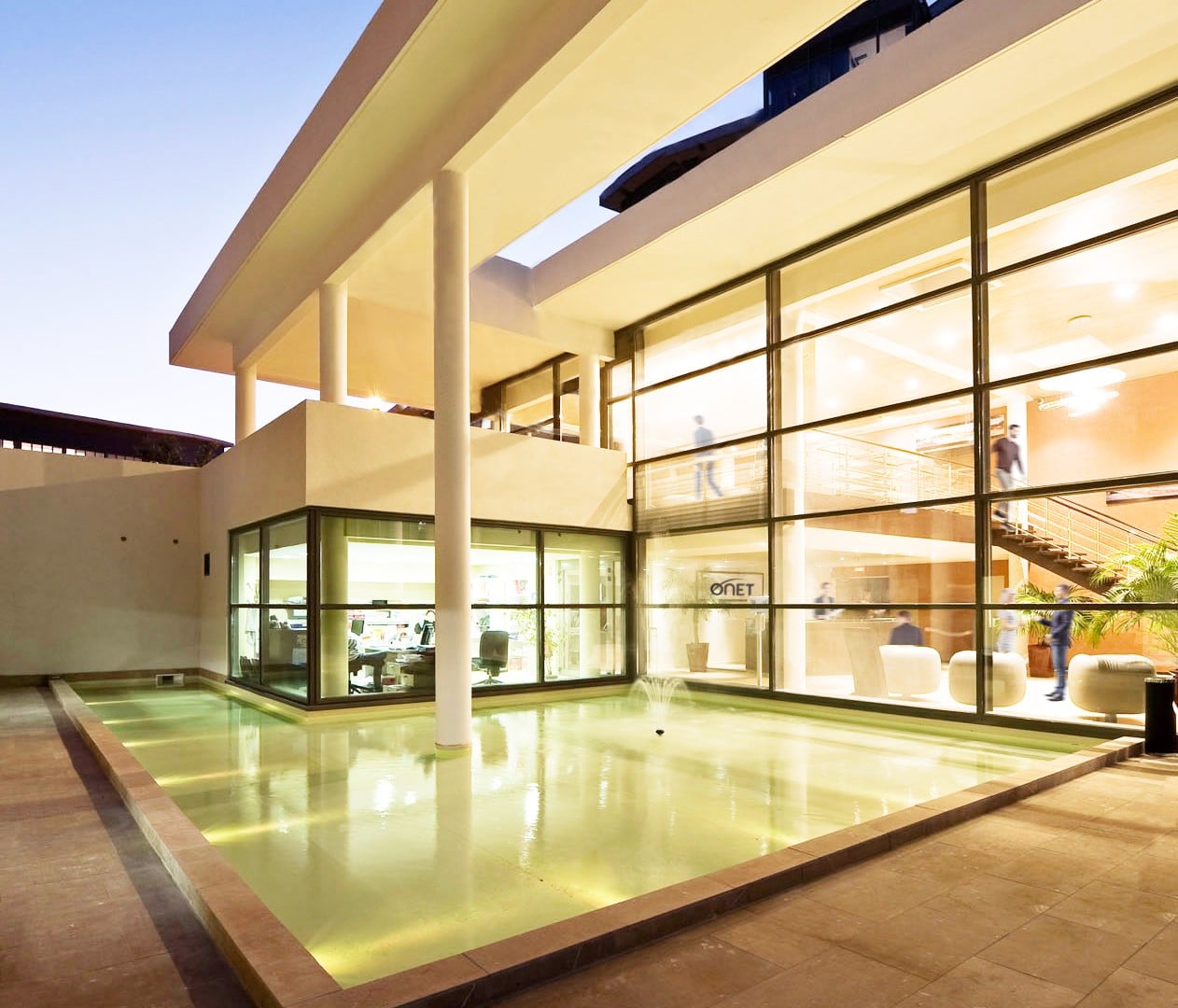 Our vision and mission statement
We've always known that there is strength in numbers, and that the greatest asset to any organization is the intelligence of its members.
Together we aim to create better work environments for all of our clients.
A responsible and ambitious company
"Onet has become an international business group specializing in engineering and service provision. While we're known for our economic and financial performance, we also place a high value on the company's social impact.
I'm currently heading a pilot project called The Future Begins Today, which is very dear to my heart. It aims to provide solutions for the challenges we face as we continue to grow. We're trying to implement a responsible and harmonious approach that takes into account our impact on people, society as a whole, and the environment. Our goal is to become a social impact company, in every sense of the term."
Elisabeth Coquet-Reinier
PRESIDENT OF REINIER HOLDING COMPANY
Our business development strategy is in line with the group's ambitions and will ensure continued growth in terms of turnover and profitability, which in turn will allow for future investments. At the same time, we strive to foster a responsible business model and to meet the criteria for a social impact company.
An owner-managed business
In a constantly changing society, we all need stable points of reference to guide us.
We are a family company with roots in the Marseilles region of France.