Since its foundation, the Onet group has been owned by the Reinier family.
The company is managed by a executive board that operates under a supervisory council established in article 15 of the corporate charter.
Our shareholders are represented by the Reinier holding company, which is governed by a board of directors.
The Onet executive board and committee are responsible for managing the group's strategy, ensuring the quality of our services and providing added value to the projects employees undertake on behalf of our clients. 
The executive board operates under the management of the supervisory board. Two committees assist the executive board in its decision-making role: the ethics committee and the responsible development committee.
Executive board
The executive board is chaired by Emilie de Lombarès. The executive board meets at least four times a year. Its members are appointed by the supervisory board for a period of three years. At the end of each period, an entirely new board is formed. Members of the executive board are eligible for re-appointment. Members do not need to be shareholders, but they must be natural persons.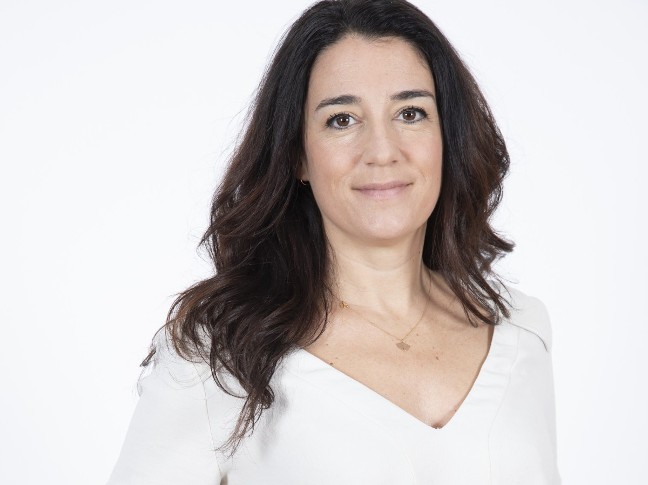 Emilie de Lombarès
President of the executive board
Emilie de Lombarès began her career with the Mazars group before joining Onet in 2008. She became president of the group's executive board in 2018.
As a fifth-generation member of the founding Reinier family, Émilie De Lombarès takes pride in her heritage and continues to build on her family's legacy.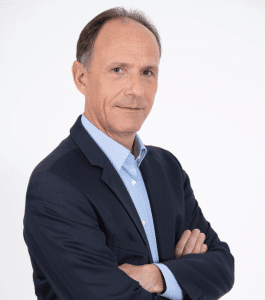 Pascal Gauthier
International executive director
Supervisory board
The executive committee
Responsible development committee
Ethics committee