Our locations
around the world
Onet is now an international service and engineering group. The Group has an active geographical presence in 9 countries and provides services in more than 20 countries.
Turnover outside France now represents 16% of Group turnover.
The Onet Group's approach to international business is both proactive and reasoned
The choice of our acquisitions and partnerships is based on a match between our values and those of our partners. Onet exports its know-how and values, while focusing on local expertise and culture.
Our geographical development can take different ways: project implementation following calls for tender, external growth, local partnerships, joint ventures, etc.
The Onet Group's objective is to develop significantly and sustainably outside France, through a diversified offering based on its areas of expertise.
To achieve this objective, Onet has created a division in charge of developing and managing these international activities with a dedicated team.
A dual approach
Direct
To consolidate and develop existing subsidiaries in other countries so that we become recognized as a reference for quality in local markets.
To develop the group's activities, through acquisitions and other means, in new countries that have been selected for their growth potential.
Indirect
The group offers high-level engineering expertise in countries with plans to invest in necessary infrastructure
Share of Group turnover
from international operations in 202
Breakdown of turnover by country in 2021
(excluding France and Italy)

Onet : A European network facilitator
Euroliance was founded in 1999 by the OCS group (UK), the Onet group (France) and the Gegenbauer group (Germany), three major companies providing a wide range of services in 20 countries throughout Europe. Euroliance Limited boasts a total annual turnover of € 3 billion and employs over 180,000 people.
With over 300 branches in Europe, Euroliance is a first-rate business network.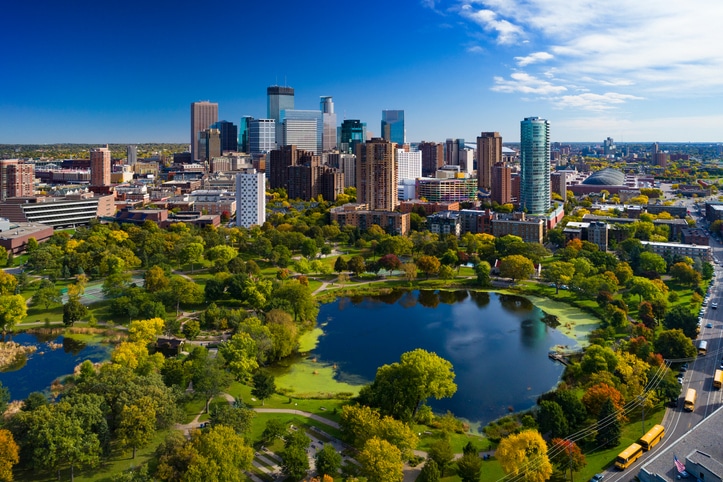 Since October 2015, the Group has been present in the United States via the acquisition of EPM, a reference in North America for fire safety engineering in the nuclear sector, and active internationally, particularly in South Korea and the Middle East.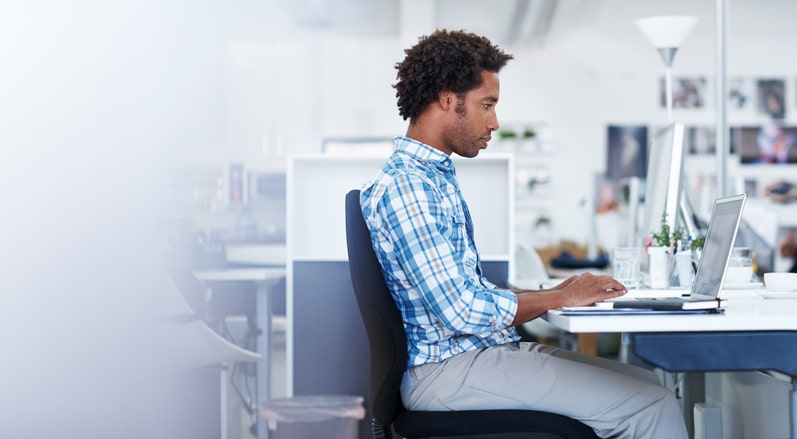 Morocco
Since 2010, Onet has been active in Morocco in the distribution and installation of electronic security systems and related consulting.