Our business development strategy is in line with the group's objectives and will ensure steady growth in terms of turnover and profitability, allowing for future investments. At the same time, we strive to foster a responsible business model and to establish ourselves as a social impact company.
« Now more than ever, it's essential for businesses to look for the future and engage in meaningful projects. Our company's vision is constantly evolving to adapt to the challenges of today and tomorrow. We are committed to this responsible course of action. Our goal is to remain a leader in the service industry while continuing to develop our social impact approach.. »
Emilie de Lombarès
Chairman of the executive board
In the interest of shareholders, we've established a clear course of action for the year ahead. It can be summarized in five key points.
Maintaining our financial independence
Onet's long-term development strategy is built around a strong desire to remain independent. We believe that our company's result will create opportunities for future growth. Financial independence gives us the freedom to take new projects while staying true to our values.
Consolidating our positions in France and abroad
In order to consolidate operations, we need to strengthen our market positions, increase volume and continue to develop sector-specific expertise and technical strengths. This may involve expanding into new areas to improve position on the value chain in certain strategic client sectors, while at the same time eetaining our core businesses.
Upholding the true meaning of "service"
We've been a service company from the very beginning. Our aim is to provide innovative solutions for clients, drawing from our experience in different sectors and our unique third-party perspective. Every day represents a new opportunity for the Onet team to provide outstanding service for our clients.
Striving for excellence in all of our businesses
We continue to lead the pack in every area of our operations. Client trust and satisfaction are important to us, which is why our team strives to bring value to each project we undertake.
Increasing our social impact
Our group already provides essential services that contribute positively to society as a whole.But we want to establish ourselves as an impact company. In other words, we'd like to be able to track and measure all of our activities in terms of their social, societal and environmental contributions.
A wealth of expertise and diversity
employees on permanent contracts​
International
development
Today, Onet has become an international engineering firm and service provider.
Our group has business locations in 8 countries, with clients in more than 20 countries worldwide.The Onet group's international approach is both proactive and rational.
Our acquisitions and partnerships reflect a choice to work with people who share our core values. Onet exports its technical know-how and business values while supporting local expertise and culture. Our development at a global level can take many different forms, including project procurement, external growth, local partnerships and joint ventures. The Onet group's objective is to develop our operations outside France in a significant and sustainable way. This can be achieved by diversifying our services in all areas of expertise.
To achieve this goal, Onet has created a division with a dedicated team that is responsible for international development and operations management.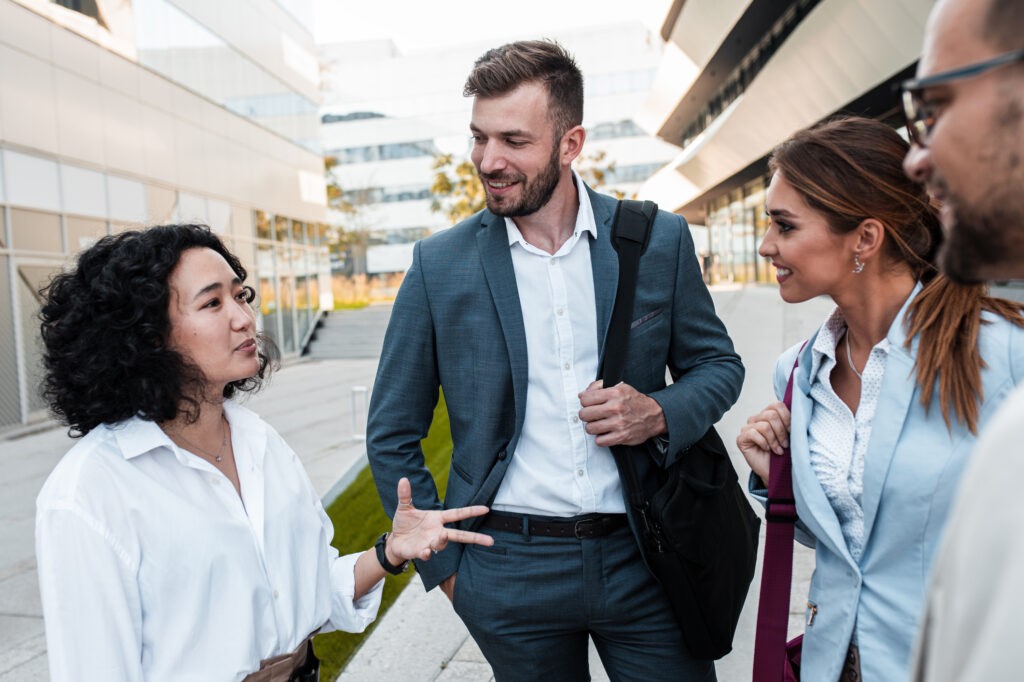 Direct actions
To consolidate and develop existing subsidiaries in other countries so that we become recognized as a reference for quality in local markets.
To develop the group's activities, through acquisitions and other means, in new countries that have been selected for their growth potential.
Indirect actions
The group offers high-level engineering expertise in countries with plans to invest in necessary infrastructure.
Onet's international presence

Onet : A European network facilitator
Euroliance was founded in 1999 by the OCS group (UK), the Onet group (France) and the Gegenbauer group (Germany), three major companies providing a wide range of services in 20 countries throughout Europe. Euroliance Limited boasts a total annual turnover of € 3 billion and employs over 180,000 people. With over 300 branches in Europe, Euroliance is a first-rate business network.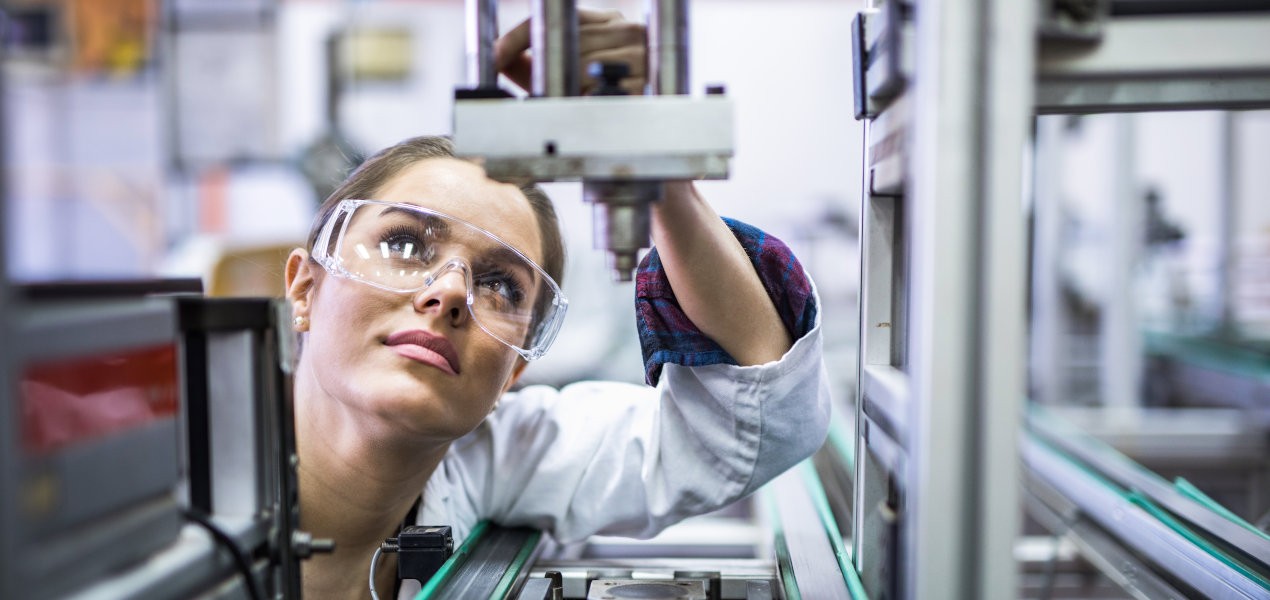 Innovation
Onet's approach to investment in innovation has always reflected the group's strong commitment to current social and environmental issues. In this way, we are constantly evolving as a company. 
Over the last five years, the digitalization of our processes has greatly accelerated this evolution and has become a priority for the group. Innovation also means proposing new approaches and services adapted to the changing needs of clients. 
The Onet group is actively involved in business networks dedicated to innovation, including the Paca Innovation Club, the Safe Cluster and Capenergies.
Our main areas of innovation
Digitalization and technology
 Our company's processes are currently being digitalized through investments of millions of euros. This has involved a restructuring of our internal IT department, which is now called the Information Services, Digital Processes and Innovation Board. Over the next few years, we will be investing in the recruitment of digital project managers and transition support resources, especially where cultural changes are concerned. New projects are also being implemented between now and 2025, in areas such as smart cleaning, augmented reality, artificial intelligence and big data. 
In recent years, Onet has also invested heavily in the development of digital projects for our clients. These include a wide range of mobile applications dedicated to performance, service quality standards and traceability.
Onet is also at the forefront of the movement to integrate technological solutions into our business processes, making use of smart connected products, robotics, cobotics, and augmented and virtual reality platforms. We've also been implementing innovative and highly efficient technical processes such as cryogenics, non-destructive testing processes, primary circuit tests for nuclear facilities and laser cutting techniques for dismantling equipment in contaminated areas.
A user-based approach
Responsible and sustainable service design