Onet's media
The world is constantly changing, and so are we!
Download all of our posts and press releases for the latest news about the group, its brands and subsidiaries.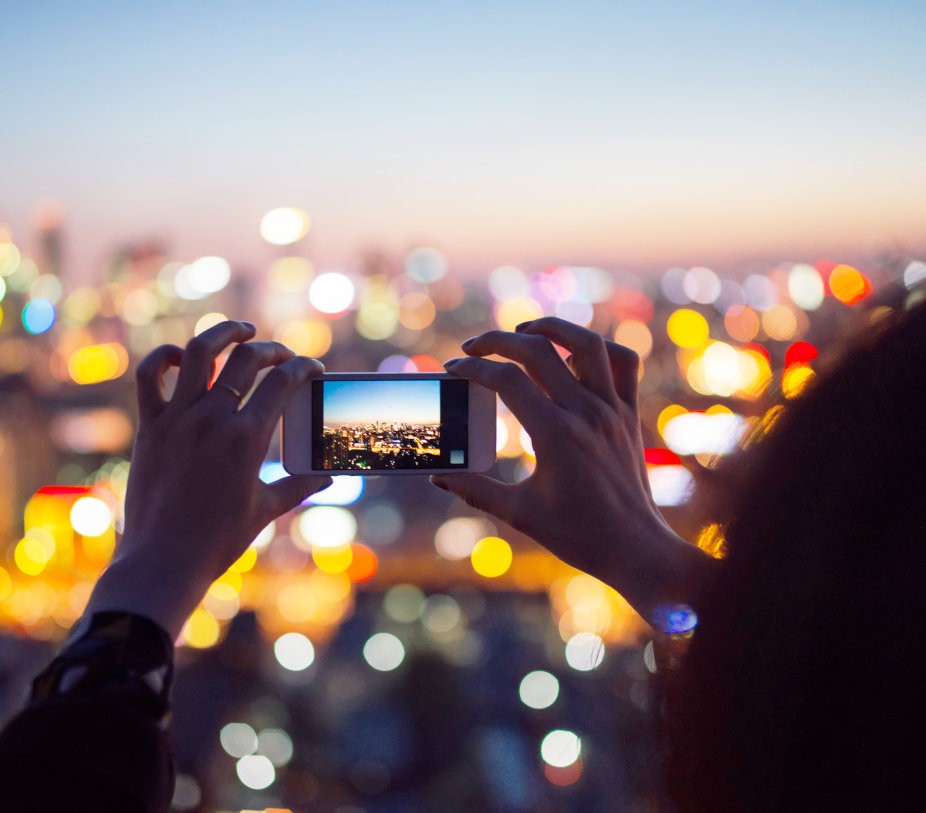 2021  Report –
Responsible development
Recommended protective measures for COVID-19: A quick reminder
Onet is committed alongside the navigator Fabrice Amedeo for the preservation of the environment.
Onet Sécurité and Azur Drones sign a structuring partnership in the private security market
Onet Technologies opens the doors of its new nuclear training center in Pierrelatte on June 11, 2019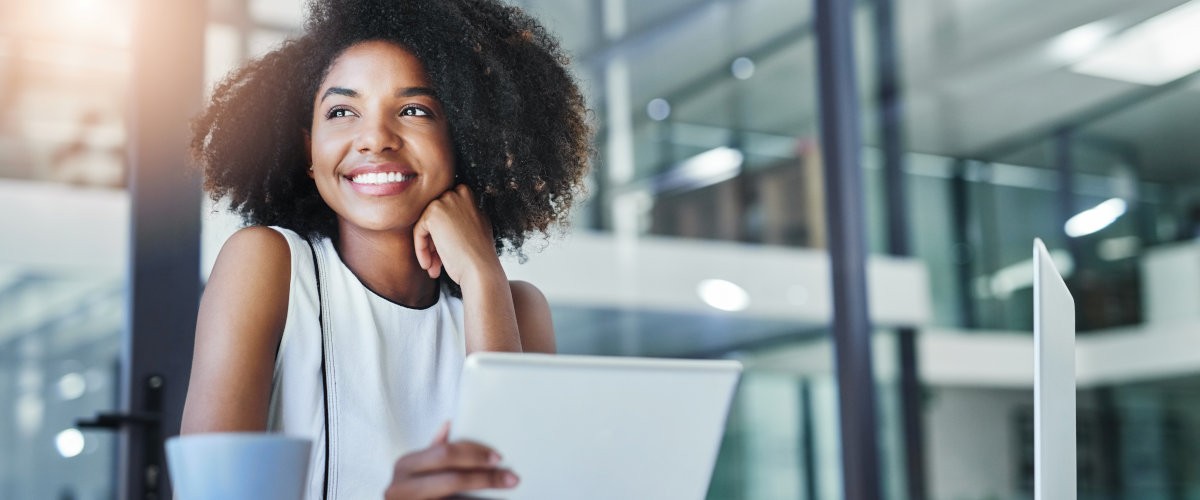 Questions?
Our team is always available to answer your questions or to refer you to interviews featuring members of the Onet group.