Onet's media
The world is constantly changing, and so are we!
Download all of our posts and press releases for the latest news about the group, its brands and subsidiaries.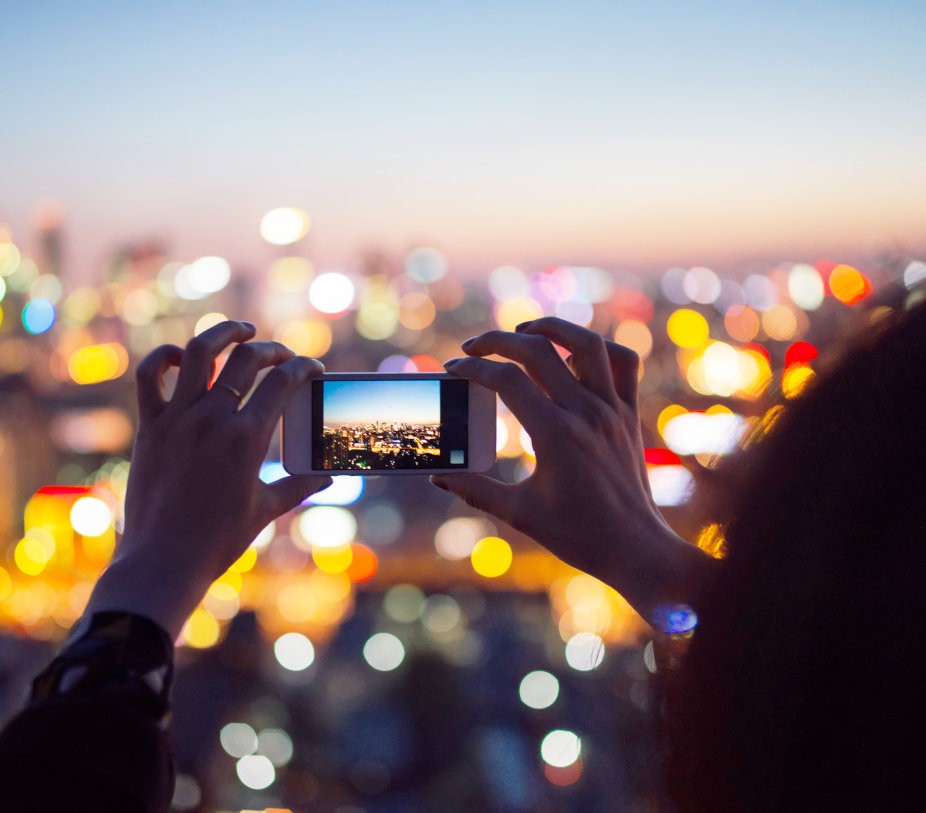 2019 Report –
Responsible development
Recommended protective measures for COVID-19: A quick reminder
Onet celebrates its 10th consecutive year of partnership with the Rolex Monte-Carlo Masters
Formation : Onet Propreté et Services inaugure à Metz son nouveau centre de formation dédié aux métiers de la santé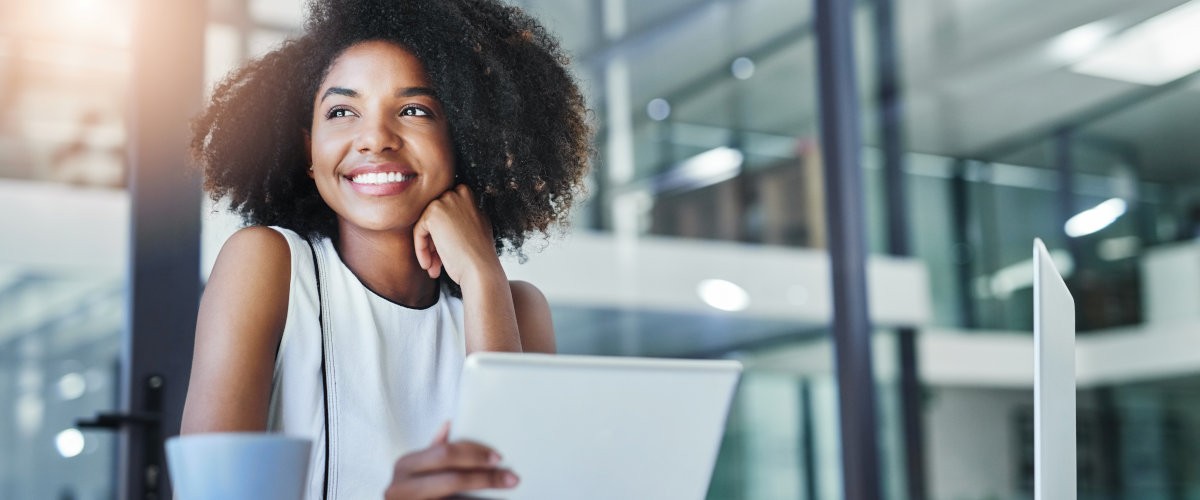 Questions?
Our team is always available to answer your questions or to refer you to interviews featuring members of the Onet group.