26,000 tons of glass collected and recycled in Spain in 2020
Over the past ten years, Onet has become the fourth largest glass collection and recycling company in Spain, with 26,000 metric tons processed in 2020 and a target of 33,000 metric tons by 2022.
Attitudes are changing and so is Onet Iberia's business. In Spain, the selective sorting of glass, deployed since 2010, has been steadily increasing. The 26,000 metric tons collected by Onet in 2020 (+11%) earned it the title of Recycling Company of the Year last December, awarded by its client Ecovidrio, the Spanish glass market manager.
Given the targets set by Brussels, which require an 85% glass recycling rate by 2025, the business will be ramping up, as explained by Carlos Martínez, Director of the City Services Division, Onet Iberia.
"Currently, the country's recycling rate is 60%. We collect glass in 8,000 containers provided by Ecovidrio in ten provinces: Huelva, Seville, Cordoba, Caceres, Badajoz, Toledo, Zamora, Leon, Valladolid and Madrid," explains Carlos, who has just signed three new collection contracts in three provinces, confirming that our target of 33,000 metric tons of glass by 2022 will be reached!
To support the dynamism of this sector and Onet's commitment to the planet, which employs 18 people (including 15 drivers and three people assigned to cleaning containers), the business is planning to recruit new staff and green its fleet of vehicles. "We have 15 trucks; we are going to renew half of them with the acquisition of vehicles that meet Euro 6 standards and we would like to buy three additional trucks," explains Carlos, who is very concerned about reducing his carbon footprint as much as possible.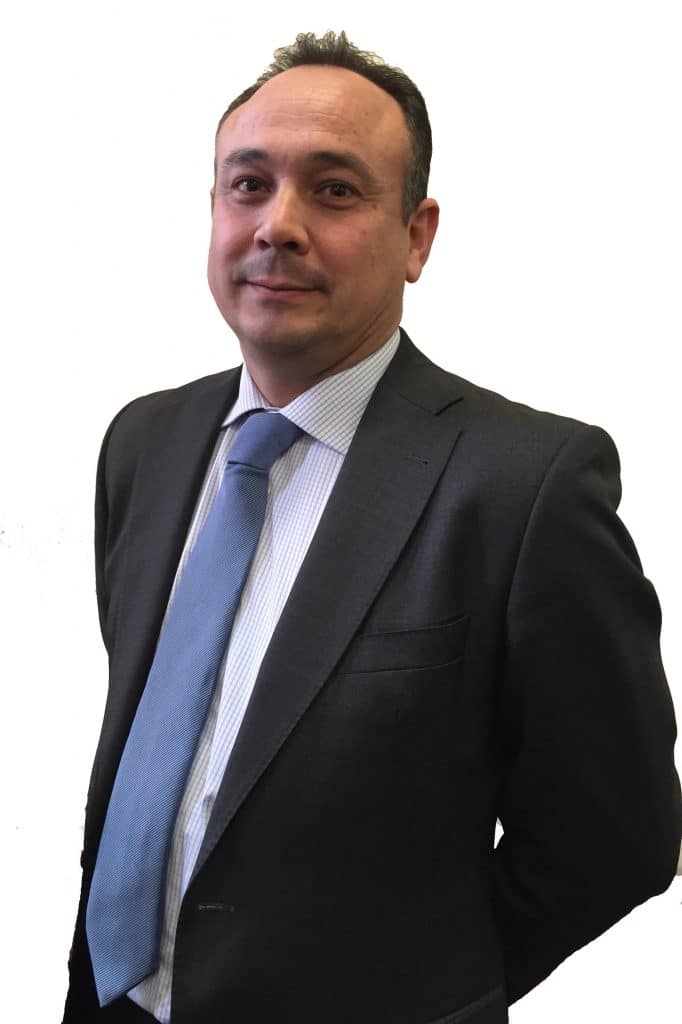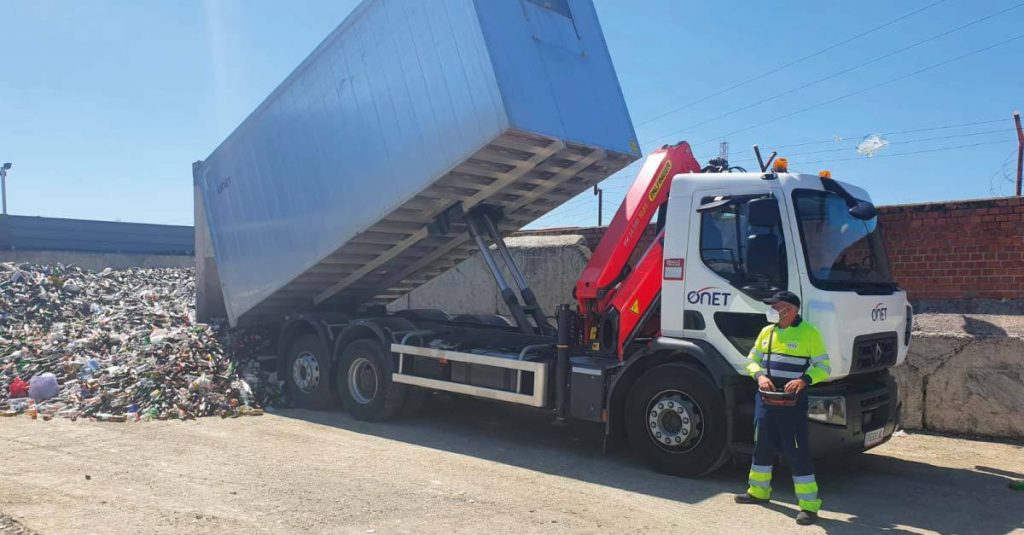 In order to optimize vehicle routes and avoid empty runs, the team has installed sensors on the containers to determine their fill rate. Given the success of this pilot operation, Onet has decided to equip 20% of the containers with these sensors. The frequency of collection is differentiated between rural areas (once every two weeks) and urban areas (once a week), with trucks equipped with cranes that can carry up to 10 tons per day.
Carlos shares with us his pride in "contributing, at his level, thanks to this activity and his teams, to protect the planet".