Earth Day
What is Onet doing to help preserve the planet?
Committed to preserving the planet, our CSR policy "A Present for a Future" enables us to reduce our ecological footprint, but also to help our employees to take action for the environment for the well-being of all.
Awareness of our environmental responsibility guides our daily service activities. Committed to the principles of the circular economy, we take concrete actions such as reusing and extending the life of our resources before resorting to recycling or using processes, via our Biogistic solution, to reduce plastic waste.
In our constant search for solutions to reduce our environmental impact, we rely on our partnership with the Institute for the Circular Economy. We also support Fabrice Amedeo, a sailor who is committed to biodiversity.
On April 22, Earth Day, which aims to raise awareness of the urgent need to take action for the environment and encourage citizens to take concrete action to care for the planet on a daily basis, we would like to remind you of the actions we are taking within Onet to preserve our planet.
Convinced that our value also lies in our impact and the way we do our jobs, our employees are regularly made aware, within the framework of their professional missions, of the impacts that can be generated towards our planet. We want to enable them to play a role in preserving it, because the environment and human beings are key concerns for our Group in all our businesses.
Through our services activities, we are committed to preserving the environment and contributing to the protection of the planet, to producing services and goods in a circular economy and respecting biodiversity, and to developing activities that contribute to the use of low-carbon energy.
Earth Day
First celebrated on April 22, 1970, Earth Day has become the largest participatory environmental movement on the planet with more than one billion people in 193 countries taking action on this dedicated day.
This year's 2021 campaign features animals having to clean up their polluted environments themselves.
Onet, a company aware of its environmental responsibility
Since 2004, Onet's commitment has been based on the ten principles of the United Nations Global Compact.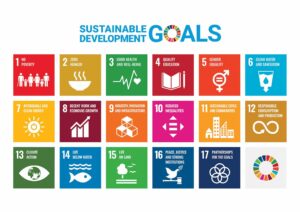 This long-standing support enables us to make a concrete contribution to the international action plan for peace, humanity, the planet and prosperity that constitutes the 17 Sustainable Development Goals (SDGs)
Integrating the principles of the circular economy into the solutions we offer our clients
Guided by our CSR commitments, we actively participate in our clients' responsible and sustainable approach by integrating the circular economy into our solutions.
The methods and procedures used by our customers and employees are constantly reviewed and modified in order to reduce the resources used while maintaining the same level of quality.
To do this, since 2018, we have relied on our partnership with the Circular Economy Institute, whose mission is to promote the circular economy in France and Europe, to further our thinking in these terms.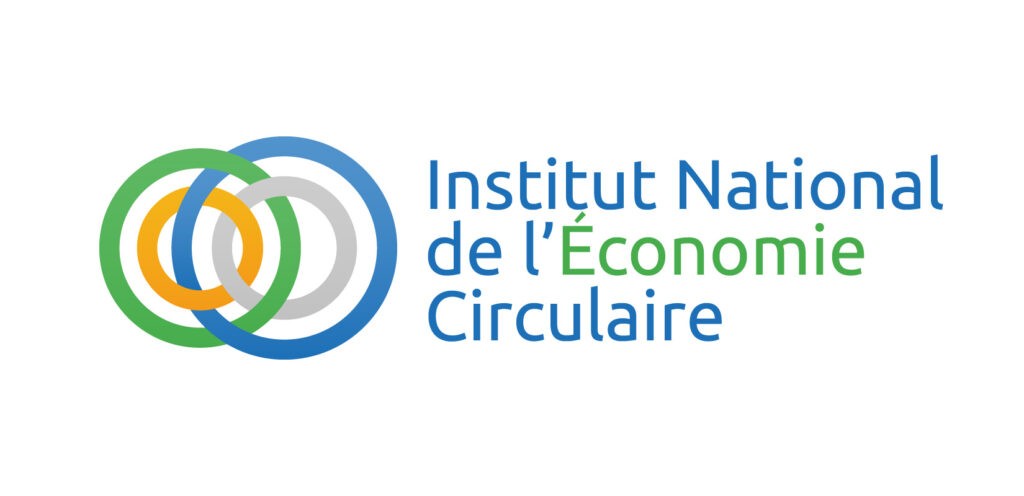 Tons of plastic saved with our Biogistic cleanliness solution 
Since 2018, we have been deploying our Biogistic solution for our cleaning services in order to take action on a daily basis to preserve the cleanliness and hygiene of our customers' work, leisure… environments and ensure the well-being of their employees/customers and the performance of their equipment. 

This solution, which combines technical and environmental performance, combines the use of eco-labeled and biotechnology-based products with integrated logistics from ordering to on-site use of the products. We are thus affirming our commitment to the circular economy. 
To date, thanks to the use of this solution (up to 84% in the tertiary sector), we are able to reuse containers to reduce our plastic waste while reducing product transport and limiting our CO2 emissions.
Biogistic allows us to save about 20 tons of plastic/year, that is to say more than 2 million plastic bottles that are not thrown away over 5 years, that is to say a reduction of 30% of plastic waste generated by the traditional cleaning services.
A second life for our computer and telephone equipment!
Since 2015, we have been committed to a circular economy approach. We prioritize reuse and life extension of our resources before resorting to recycling.
Thanks to a partnership with the adapted company OLINN, a merger of four companies including Nodixia, the life cycle of our computer and telephone equipment is extended.
In our network's agencies, we identify end-of-life computers and collect them. This equipment is then processed and the confidential data it contains is destroyed. They can then be given a second life, either by being reconditioned and resold on the second-hand market, or by being recycled.
In 2020, more than 800 IT equipment items were collected within our network, representing more than 5 tons of equipment that were reconditioned.
In partnership with Ecosystem, our cleaning agencies also benefit from a recycling solution for electrical and electronic cleaning equipment (such as scrubbers).
Thanks to this solution, 33 tons of equipment were collected in 2020 for recycling: hazardous substances are carefully extracted and disposed of according to strict and demanding environmental standards.
The materials that make up the equipment (plastics, metals, etc.) are sorted and then used in the manufacture of new products.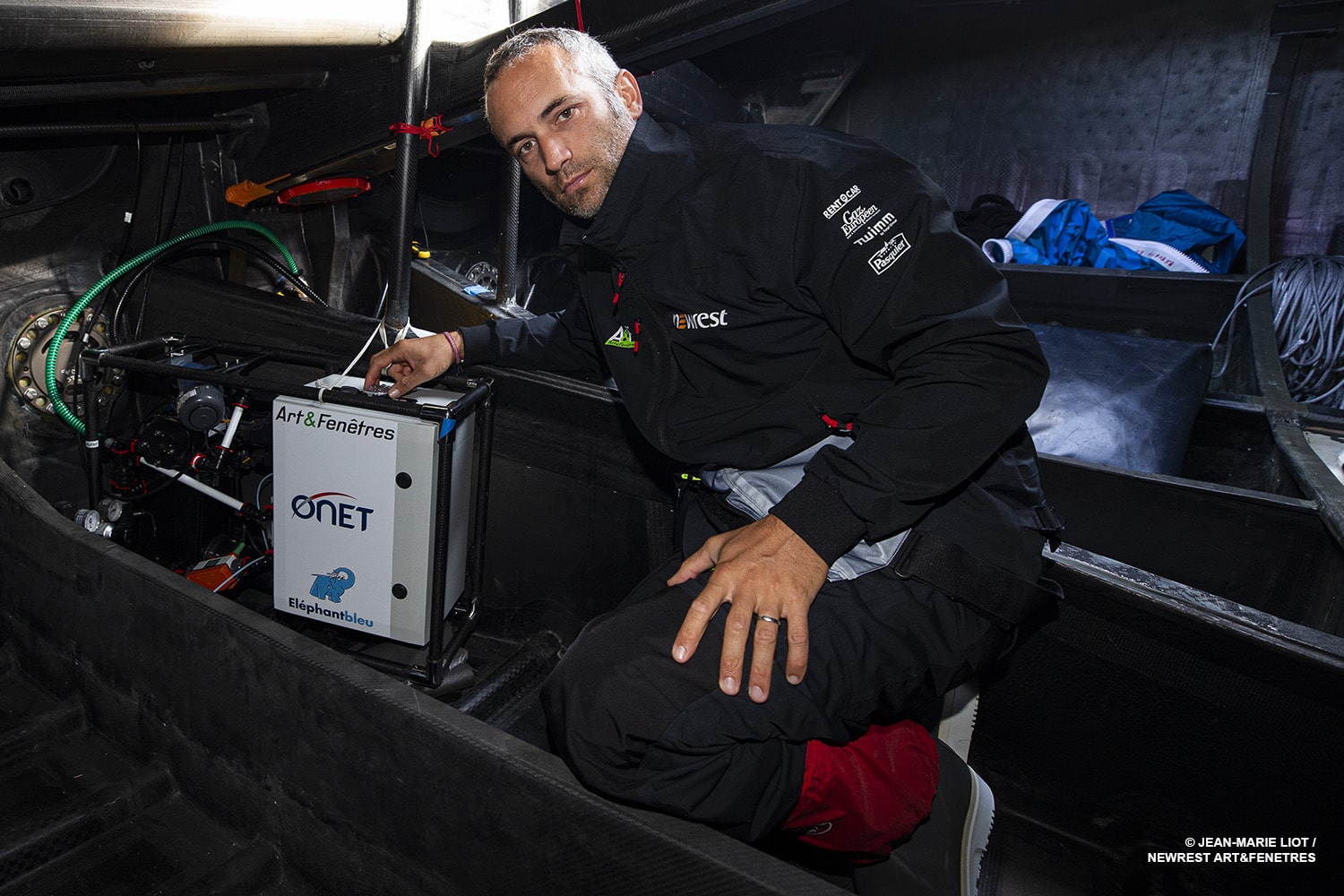 Support for Fabrice Amedeo's scientific project


Water covers 72% of the 509 million km2 of the world's surface. Most of the water on the blue planet, 97.2% of which is salty, is found in the oceans and inland seas, but also in certain underground aquifers.
With this in mind, Onet has signed a partnership agreement with sailor Fabrice Amedeo, who took part in the last Vendée Globe in November 2020, to support his scientific project.
Fabrice Amedeo has installed oceanographic sensors on his boat to collect data at sea (water salinity, CO2 levels and phytoplankton content). He is thus making the international scientific community benefit from them in order to preserve the oceans and the planet.
Thanks to these elements, scientists (such as Ifremer) will be able to better understand the impact and consequences of global warming and greenhouse gases on the oceans. They will be able to model the evolution of the climate and study the level of pollution in the oceans and thus preserve biodiversity and fight against the decline of our ecosystem.
Onet, a key player in waste management within companies

Waste management in companies is inextricably linked to cleanliness.

Waste management is a key part of our customers' value cycle. Discover our global solution for a high-performance waste recovery system through our waste management offerings.