European Sustainable Development Week: Top 10 actions implemented within the Onet Group
From September 20 to 26, the European Week for Sustainable Development (EWSSD) is being held to promote the ecological transition through the promotion of local actions and public awareness of sustainable development. The actions of registered participants have already started on September 18 and continue until October 8, 2022.
This is an opportunity to take stock of the concrete actions that we carry out on a daily basis.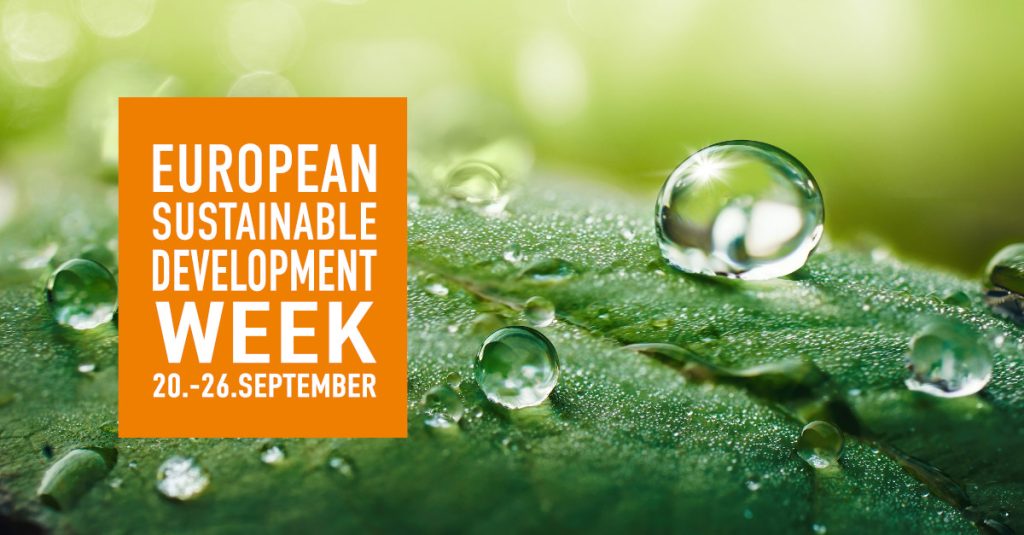 Understanding the impact of microplastics on the oceans
Our desire to protect biodiversity has led us to support the skipper Fabrice Amedeo in his personal commitment. It seemed important to us to contribute, in our own way, to the work of the scientific community to understand the impact of ocean pollution on the climate and on the planet.
In parallel to this mission, we carry out every year various actions to raise awareness and preserve the seas alongside the athlete. Fabrice Amedeo went to meet 217 students in Marseille to share his experience of the scientific reality he is confronted with.
We have also conducted beach clean-up days with many of the Group's volunteer employees.
Reducing the use of plastics
Committed to people and the environment, it was essential for us to implement an innovation that would profoundly change our cleaning services.
Deployed four years ago, Biogistic is our solution that aims to improve the health of our employees in the workplace, reduce our carbon footprint and improve the performance of our services.
This approach is completely in line with a circular economy approach, the objective of which is to limit the consumption of resources while maintaining the same level of quality and putting the individual at the heart of the system. Ultra-concentrated products are diluted in agencies or on customer sites. Containers are reused to reduce plastic waste. This also contributes to reducing travel and limiting our CO2 emissions because the volume of containers transported is reduced.
In December 2021, 88% of our services performed over the year benefited from this global responsible cleaning offer. Thanks to this solution, we have reduced plastic waste by 30%, i.e. 20 tons of plastic saved per year!
Collecting and recycling glass
Over the last ten years, we have become the 4th largest glass collection and recycling company in Spain, with 26,000 tons processed in 2020 and a target of 33,000 tons in 2022. Attitudes are changing and so is Onet Iberia's business.
In Spain, the selective sorting of glass, which has been in place since 2010, has been steadily increasing. The 26,000 metric tons collected in 2020 (+11%) earned us the title of Recycling Company of the Year, awarded by our client Ecovidrio, the Spanish glass market manager.
Treating our electrical and electronic waste
In November 2017, we signed a partnership with the eco-organization Ecosystem covering the collection of waste electrical and electronic equipment (WEEE). This partnership contributes to the development of mass collection, a vector of environmental, economic and social performance.
In 2021, 33.5 tons of waste were collected. Since the beginning of the approach, a total of 179 tons of cleaning equipment have been recycled by our partner and 194 collections have been made directly in our branches.
Giving a second life to our IT equipment
Since 2017, Olinn, an adapted company employing people with disabilities, has been helping us manage the recycling and reuse of our waste electrical and electronic equipment.
Deployed across all of the Group's 350 branches in France, this solution allows each region to organize its own equipment removals.
This year, 19 collections were recorded nationwide.
A total of 666 desktop and laptop computers were processed, 41% of which were resold on the second-hand market and thus found new buyers.
This means that 2.6 tons of equipment were able to have an extended life.
Opting for a more sustainable mobility
For several years, we have been working to make our fleet greener. To this end, we have introduced a wide range of electric and hybrid vehicles in our car catalog.
We have also created a dedicated and attractive scheme to encourage our employees who use company cars to switch to electric power by paying for the installation of a reinforced socket at their home.
In 2021, we are committed to the project of renewing our car fleet. Our fleet will include 13.6% of electric and hybrid vehicles ordered. This figure exceeds the government's objectives, as we have already reached the targets set by the LOM law one year ahead of schedule.
In addition to clean vehicles, 60 recharging points have been installed to allow employees, partners and customers to recharge their personal and professional vehicles. To date, 15 branches are already equipped with electric charging stations.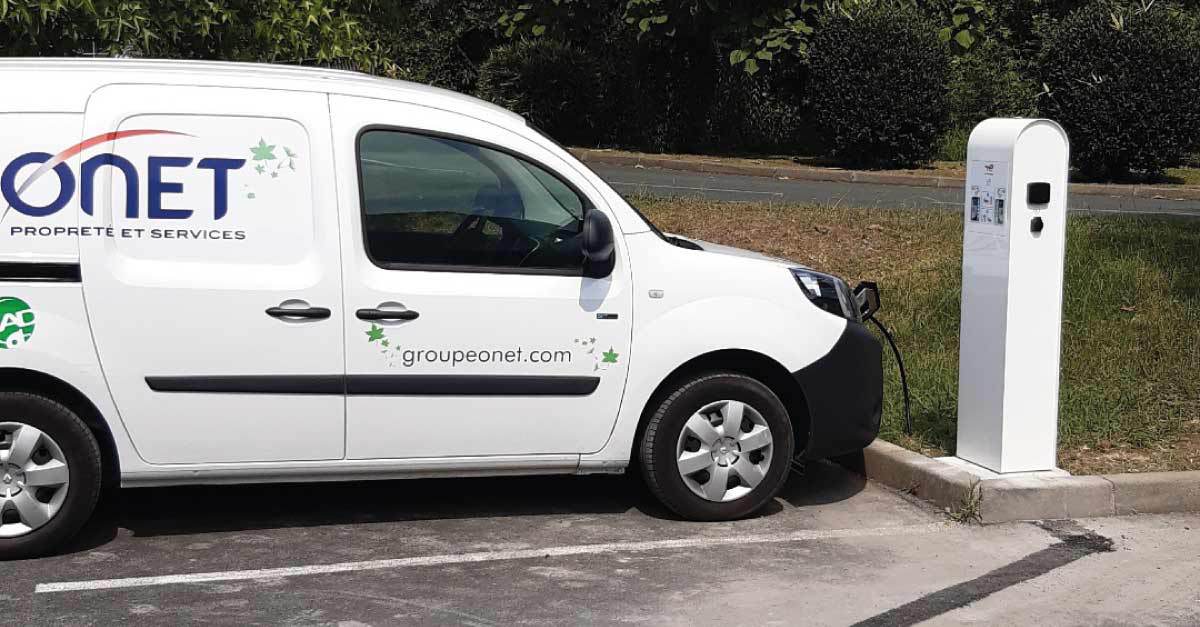 Protecting the world around us
An essential link in the protection of our biodiversity, bees play a major role in the good balance of the ecosystems that surround us.
Without bees, the pollination of flowers and plants is greatly reduced. Without pollination, the production of fruits and vegetables is in question.
This simple observation led us, already 7 years ago, to want to protect bees and thus participate in the safeguarding of our environment and our life balance.
To do this, in December 2015, 21 beehives were installed at our headquarters in Marseille. Last June, we carried out a new honey harvest.
This allows us to raise the awareness of our employees in the protection of bees and to discover the profession of beekeeper.
A total of 110 kg were harvested!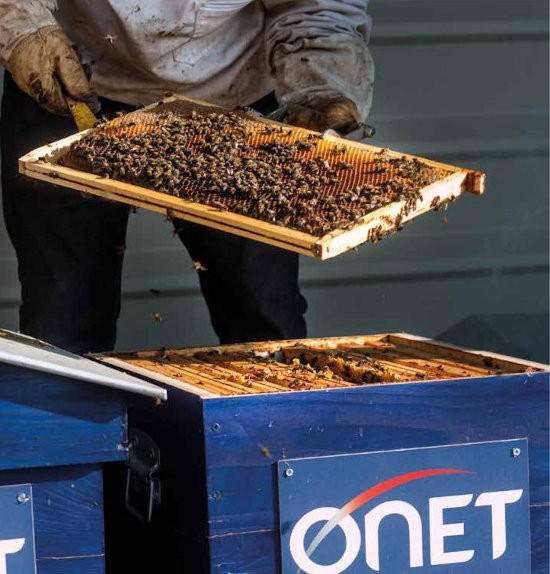 Putting nature back in the heart of cities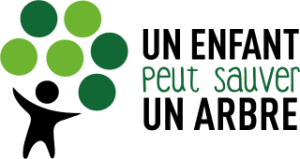 Through our branches in Metz and Dijon and the Eastern Regional Division, we support the association "Un enfant peut sauver un arbre" (A child can save a tree) which defends the environment and biodiversity.
Mainly involved in the defense of forests, the association's current challenge is to revalue the integration of trees in the city.
It also conducts awareness campaigns with school groups. This is how we participate in the planting of 15 to 20 nourishing trees, mainly chestnut or fruit trees, and in the rehabilitation of the Couternon pond, near Dijon, allowing amphibians to regain their habitat.
Promoting low-carbon solutions
Our mission is to find appropriate solutions for our customers, our employees and the planet. Our Onet Cleaning and Services teams have integrated this into their green space management services.
As a result, 28 donkeys, 13 horses and 7 ponies have joined the Metz teams for eco-pasture missions. They work on the 33 hectares of our client Stellantis' vast site. The main advantage of this solution is the absence of CO2 and phytosanitary product emissions.
We have been using eco-grazing for many years because, in addition to its environmental virtues, it can sometimes be used in areas where the topography does not allow the use of mowers.
Preserve and share resources
Adopting responsible behavior on the road also means preserving resources.
Committed for many years to the reflection and improvement of mobility, we have implemented various actions:
the provision of shuttles, buses or the promotion of carpooling;
These actions allow us to favor the well-being and safety of our teams during their travels while reducing CO2 emissions.
To this end, in order to reduce the carbon footprint of our employees and the consumption of fossil fuels, we have turned to the leader in France of shared mobility in 2019: Blablacar Daily.
Carpooling allows us to reduce the number of cars on the road for a trip.
Thanks to the BlaBlaCar Daily application, we are offering our employees the possibility of making trips between Group employees in order to facilitate their daily lives and have a more responsible approach.