Nuclear energy: an international future in the making
Is nuclear energy one of the keys to a more temperate world?
One thing is for sure: it plays a significant role in most of the scenarios presented by the IPCC (Intergovernmental Panel on Climate Change) and the IEA (International Energy Agency) as roadmaps to mitigate the effects of climate change.
Nuclear energy's carbon efficiency and complementarity with the various types of renewable energies are acknowledged as strong selling points. For the share of nuclear energy in the global production mix to increase, strong political commitments are needed worldwide. However, by dedicating more time and resources to research and development as well as maintaining the level of know-how in the field, the manufacturers and engineering companies will also take on a critical role.
With forty years of experience and skills, Onet Technologies is ready to step up and dedicate itself to the future of nuclear energy.
There is no doubt about it:
climate change is an emergency
This target is an ambitious one for the international community!
However, the underlying analysis is nothing new. We have known for many years now that the increased emissions of CO2 (carbon dioxide) accumulate in the atmosphere. This, since CO2 is a greenhouse gas, increases our planet's average temperature.
The latest comments from Fatih Birol, the IEA's (International Energy Agency) Executive Director, are nothing to laugh at: after a reduction in 2020, it is expected that the world's CO2 emissions will increase again in 2021, 2022 and even reach an unprecedented high in 2023.
According to some simulations, the expected change over the course of this century could be similar to the change that took place over the course of 10 000 years when the Earth thawed after the last Ice Age.
This is too fast a pace for many ecosystems to have a chance to adapt and survive…
The emergency is therefore a reality. One of the ways to steer clear of the most dramatic scenarios is to act on the electricity production cycle, which is solely responsible for more than a third of the world's CO2 emissions. Ember, an independent think-tank, showed that the electric sector's emissions had decreased by 2 % in 2019, a figure that is mostly the result of a decrease in coal-based production – estimated as a 3 % reduction by Carbon Brief, a data analysis organisation.
Compensating for the sporadic nature
of renewable energies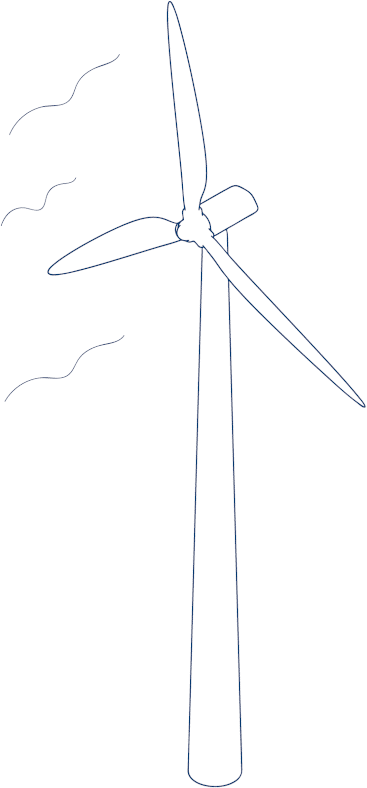 Can electricity generated from renewable sources already replace fossil fuels (coal and, to a lesser extent, natural gas)?
In 2019, solar and wind power generated 270 terawatt-hours, which represents 8 % of the global electricity production: much better than 2013's 3 %.
In the European Union specifically, the share of wind and solar amounted to 18 %. According to the scenarios presented by the IPCC and the IEA, the production of electricity from wind and solar sources must maintain a 15 % yearly increase if we are to reach our climate change targets. This figure was reached in 2019 but seems to be compromised in the long term by the sporadic nature of these energy sources: wind farms and solar panels cannot produce electricity on-demand or in an uninterrupted fashion.
One way to tackle this issue would be to roll out important energy storage solutions in order to meet market demand even when the sun doesn't shine and the wind doesn't blow.
Sadly, the economic and technical conditions for implementing such a solution in the short term are not met.
As an example, recent developments with hydrogen already represent a possible energy storage solution, but only in the context of experimental programs so far, and bearing in mind that hydrogen generation using electricity from renewable sources (electrolysis) remains costly. As a consequence, neither solar nor wind power can, for now, do without a supplementary source of energy, one which would be on-demand and low-carbon.
Nuclear reactors combine these two characteristics and can fulfil their purpose whatever the weather, season or time of day. This is a critical advantage on the road to securing the supply of electricity to the consumers and stabilising the power grid.
Nuclear energy's carbon rating and safety
Another decisive advantage for nuclear energy is the fact that splitting uranium atoms doesn't generate any CO2.
Sure, building a power plant, dismantling it, mining for raw materials, managing the radioactive waste and all that does have a certain carbon footprint, which is why in its 2014 "Base carbone" ("Carbon database") report, the French agency ADEME (Agency for the transition to a green economy) does take these activities into account. In this report, the average level of CO2 emissions for a kilowatt-hour of electricity generated from nuclear sources is estimated at 66 grams. This is the same order of magnitude than solar energy (41 to 48 grams), hydroelectricity (24 grams), and wind power (11 to 12 grams), but more importantly a significantly lower figure than coal (820 grams) and gas (490 grams). This is why France, with fifty-six nuclear reactors producing 70 % of its electricity, performs quite well in the fight against climate change.
This leaves the question of the safety of using nuclear energy as a means of generating electricity, an important issue and a source of worry for part of the general public. Experts from the JRC (the Joint Research Centre, the European Commission's science and knowledge service) stated in a March 2021 report that "the analyses did not reveal any science-based evidence that nuclear energy does more harm to human health or to the environment than other electricity production technologies". The experts also write that "the impacts of nuclear energy are mostly comparable with hydropower and the renewables, with regard to non-radiological effects".
Regarding the radiological effects, "appropriate measures to prevent the occurrence of the potentially harmful impacts or mitigate their consequences can be implemented using existing technology at reasonable costs".
Deep geological storage is usually considered the most reasonable solution for spent nuclear fuel and high-level radioactive waste and, for the authors of the report, is "considered an appropriate and safe means" of isolation.
Finally, severe accidents, though "they cannot be ruled out with 100% certainty", have an "extremely low probability".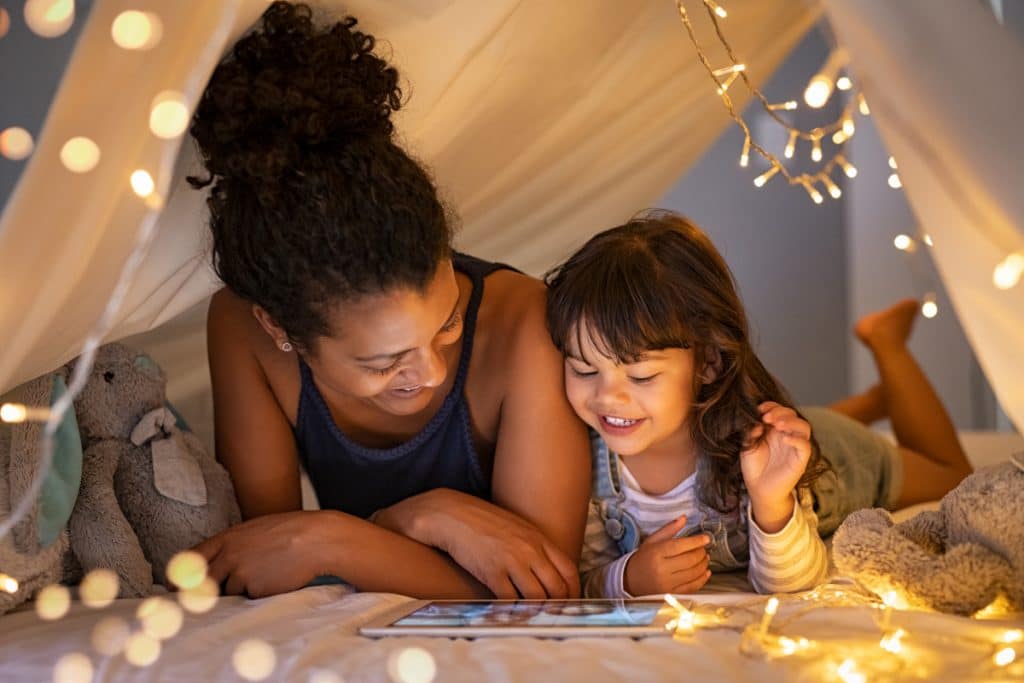 A fleet that produces
10 % of the global electricity consumption
With all these benefits, can it therefore be said that the atom a key feature of the world's energy transition?
The answer would undoubtedly be a resounding "yes" were it not for a scale problem. As a matter of fact, there are 442 nuclear reactors in operation today in around thirty countries, but these only produce about 10 % of the world's electricity needs. Around fifty new units are currently being built, but this will not fundamentally upend the current status quo. It is estimated that the global electricity demand could double by 2050 and the IEA recommends an 80 % increase in production from nuclear sources over the next twenty years, along with massive investments in the development of renewable energies.
Back in 2019, the IPCC presented a study of several scenarios designed to limit global warming to +1.5 °C. In most cases, a significant increase of the share of nuclear power in the global energy mix was considered, with this share being increased two- to six-fold between 2010 and 2050.
But how could we reach that target, knowing that the cost of nuclear tends to increase with the strengthening of safety measures and the roll out of new technologies such as the EPR (pressurised water reactor). One decisive measure could be to include nuclear energy in the European Taxonomy report on green finance, i.e. the list of energy supply activities eligible for public subsidies because of their contribution to a carbon-neutral economy. This report will have a critical impact on public and private investments in the years to come and could help finance new power plants. However, the decision from the European Commission, initially expected in April 2021, has been pushed back.
Strengthening the existing assets
without neglecting the need for innovation
Another possible solution to this problem is to simply extend the operational life of existing nuclear power plants. The USA has the largest fleet of reactors in the world, of which close to 90 units have been authorised for 60 years of operation; the average reactors currently online being 39 years old. One of the IEA's recommendations is to extend the operational life of existing nuclear power plants "beyond [their] original lifetime" if it can be demonstrated that it is safe to do so.
The future of nuclear energy also relies on a sharp spike in innovation endeavours in order to give birth to tomorrow's technologies. Of these, the most advertised is undoubtedly nuclear fusion, chiefly through the international experimental project ITER. It bears the promise of a low-carbon, clean, safe, unlimited electricity. It isn't the only option, though. SMRs, small modular reactors, would generate slightly less power but make up for it in flexibility, for example as a support to renewable energy.
In this industry, engineering skills, operational excellence and safety culture are essential to a successful project, which is why maintaining a strong and competent workforce is particularly important. This is particularly true in France, where our skills in the field have been found particularly valuable internationally for the longest time.
Customer-oriented
technical expertise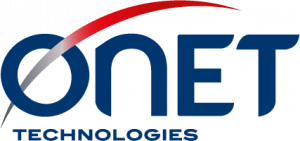 Onet Technologies is now one of the lead suppliers of such an expertise. Its know-how is made apparent in figures: more than 40 years of experience in the nuclear industry, 2 000 field technicians, a business unit comprised of 400 highly-qualified engineers, 30 facilities all across France, about 10 patents registered each year, 15 training centres and 27 training centres with mock-ups. Onet Technologies also shines by being very customer-oriented and by respecting its commitments, two values which builds long-lasting relationships based on trust with the key players in the nuclear field. Onet Technologies also leverages its maturity to foster proactivity and anticipate the customer's needs as well as being able to offer customers a tailored international expertise.
These strengths all come together within the three core activities of the company: engineering and services for the maintenance and modification of reactors, for decommissioning and waste management, and services to nuclear operators.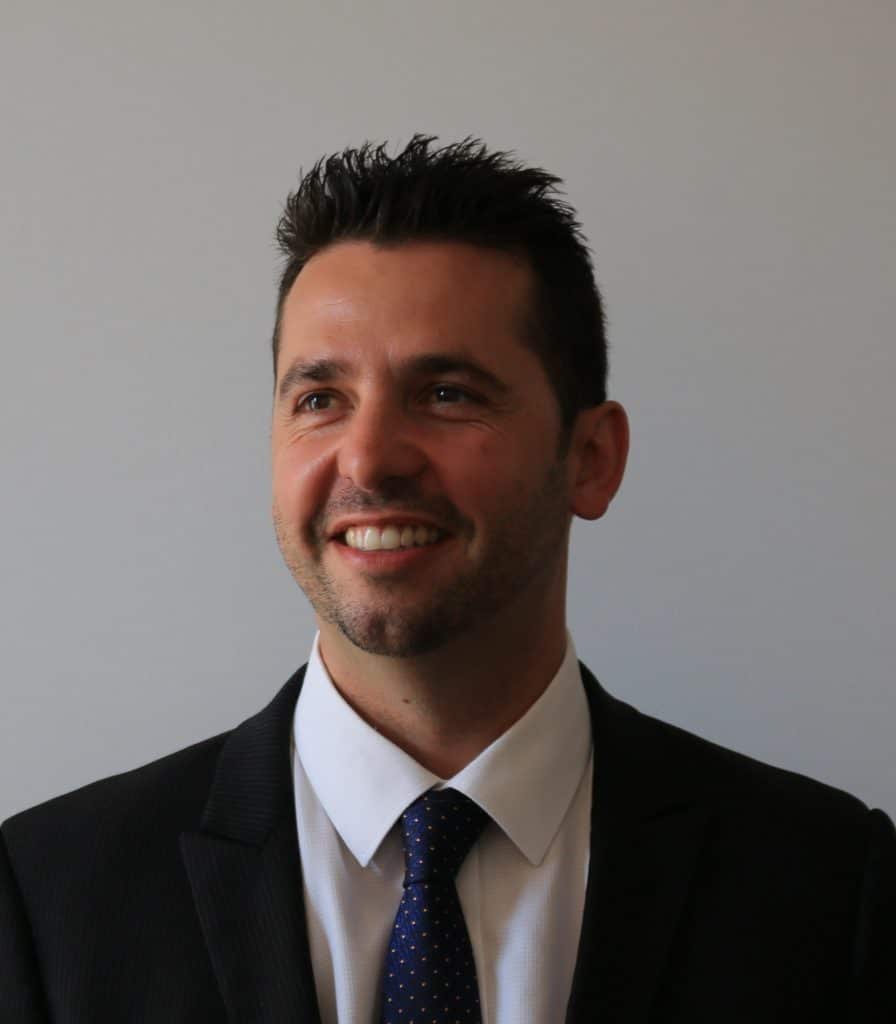 Some of the anticipated breakthroughs are the roll out of a laser technology aimed at decontaminating metal elements as well as a real-time quality control system for welds.
Regarding waste management, Onet Technologies operates its own ICPE ("facility regulated for environmental protection"), SOGEVAL. This enables it to offer waste treatment and storage services almost exclusive in France. Onet Technologies also works on developing robotic solutions.
A driving role for the French industry
Much like the rest of the French nuclear players, Onet Technologies' top priority is its international development. Several projects revolving around waste management and decommissioning are under way in Belgium, Italy, and the United Kingdom. A new office was opened in Tokyo in December 2020. Maxime Michel-Noël adds: "We have been working in Japan for twenty years as a partner to Mitsubishi Heavy Industry in the frame of the replacement of EDF's steam generators. We are also currently developing with the CEA and the IRSN (Radioprotection and Nuclear Safety Institute) a one-of-its-kind laser technology for dismantling the reactor cores of the Fukushima Daiichi power plant."
A project for the construction of 6 EPR reactors in Jaitapur, India reached a decisive milestone in April 2021with the submission of a binding offer by EDF. OnetTechnologies will take on a support role in this project.
As for the company's American subsidiary EPM, specialised in safety and fire protection, it could one day open the doors of the Canadian market to the organisation. The main potential prospects over there are the SMR reactors, a decommissioning and waste management market still in its infancy, and the inception of an ambitious upgrade program for the reactors currently in operation.
Another important issue at the moment is an audit which would lead to an ISO 19443 qualification. "It is an international standard for the nuclear industry, the goal of which being to strengthen the safety and quality controls in order to face the challenges in these areas", Maxime Michel-Noël explains. "We hope that our company will be among those certified this year and, as such, take on a driving role for the industry since this standard will become a requirement for the entire sector over the next few years."
Onet Technologies is very aware of the importance of this role as a driver and support for the nuclear community's growth. A good example of this is its contribution to the work and governance of the GIFEN (French Nuclear Industry Association).