Participating in Déclic, Espace Mapp's Employment Forum
Between September 14 and 30, we are there to support the job search of recent graduates, co-ops, and interns from the 11 largest companies in the Provence-Alpes-Côte d'Azur region that have partnered up with Espace Mapp  (ONET, EDF, ARCELORMITTAL, STMICROELECTRONICS, HARIBO, L'OCCITANE, PETROINEOS, PERNOD RICARD, AIRBUS, TECHNICATOME, CMA CGM).
Organized as four "highlights" in partnership with Pôle emploi and APEC, the Déclic E-Forum promises constructive dialog and good professional opportunities focused around:
e-workshops to help prepare for an efficient job search;
e-presentations by the corporate members of Espace-Mapp;
an e-debate for a private moment with the HR directors as well as an online job fair.
We are available at our e-stand for recruiting to the positions we are offering.
To help recent graduates, co-ops, and interns get to know us better, we are hosting a presentation to provide information on our professional areas and skills.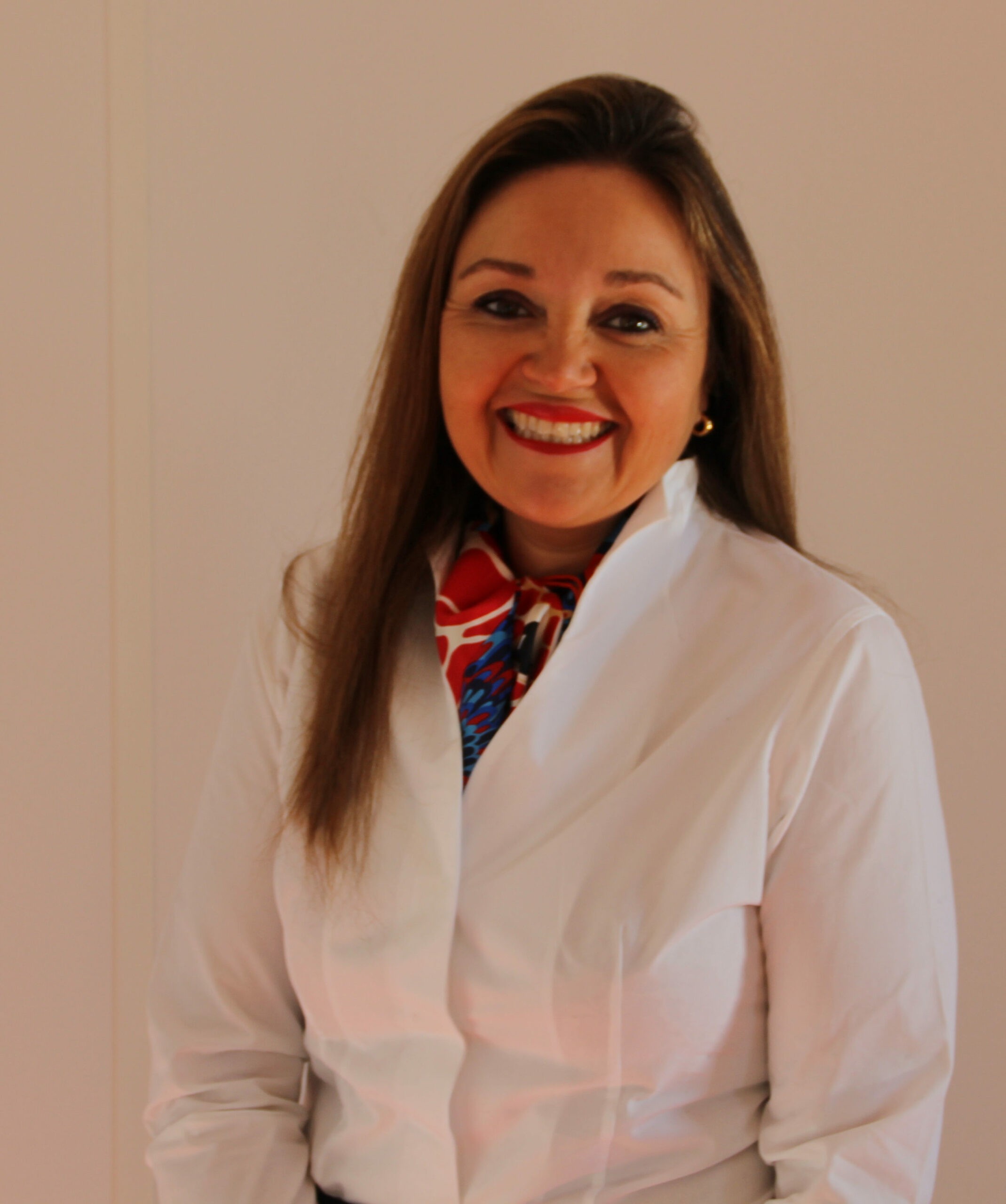 "Given that digital transformation is part of our daily lives, our recruiting efforts must follow the same trend. We participate willingly in this e-forum to continue supporting our co-ops, even if we have to do it remotely. In addition to giving them their experience at Onet, we help them, to the extent possible, to enter the job market thanks in part to Espace Mapp by fostering networking and helping with references. This is a new opportunity during this special time to stay in touch that we would otherwise have in a face-to-face interview," points out Onet Group's Director of Human Resources Laurence Lelouvier.
All of our vacancies are also available on our career website at welcome.groupeonet.com