"Piloting Onet in Prevention", an annual event to prevent the health and safety of employees on a daily basis
For the 8th edition of POP Day (Piloting Onet in Prevention), the Group is focusing on the prevention of addictions, a global public health problem that has been steadily worsening in recent years.
Thanks to the sharing of best practices and the involvement of the international team, the safety culture is being strengthened and is beneficial to all employees.
Every year, POP Day (Piloter Onet en Prévention) is a major health and safety prevention event.
This subject is an integral part of the Onet Group's corporate culture around the world.
From Marseilles to Tokyo, via Luxembourg, Spain, Morocco, Brazil and United States of America, all employees have come together to discuss these priority issues.
During this 8th edition, the topic of addictions was identified and treated as a priority, along with the prevention of road risks and the sharing of best practices, often innovative, initiated internally in various businesses.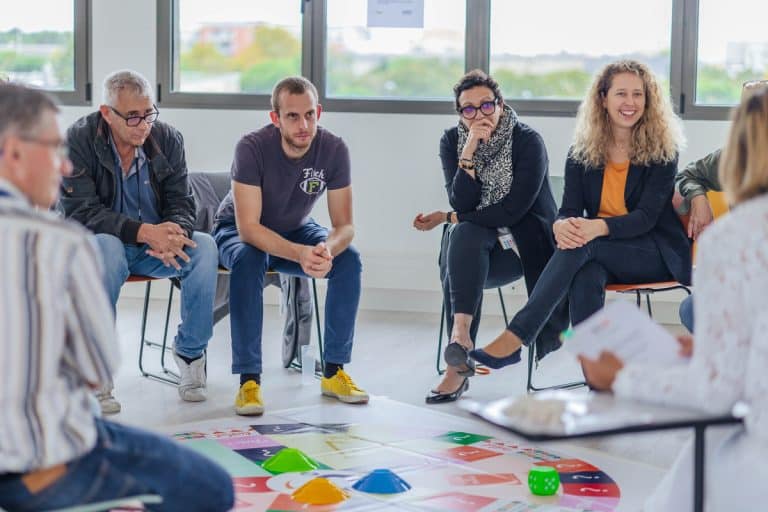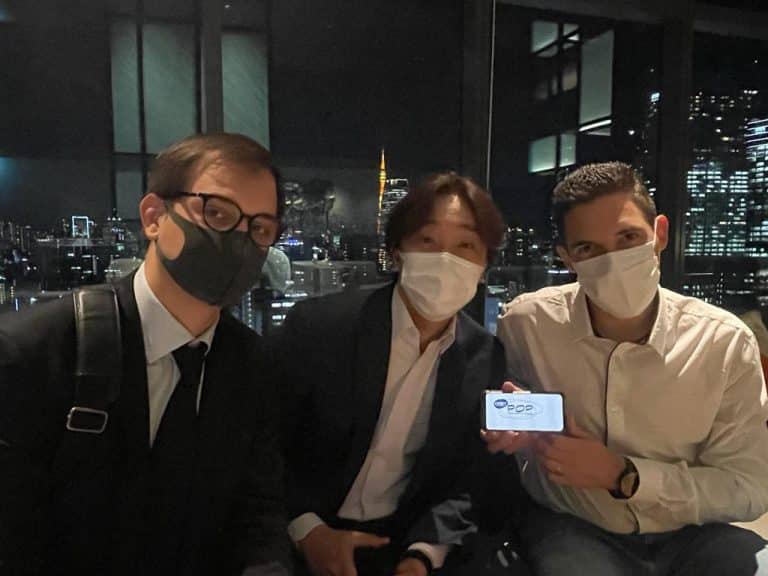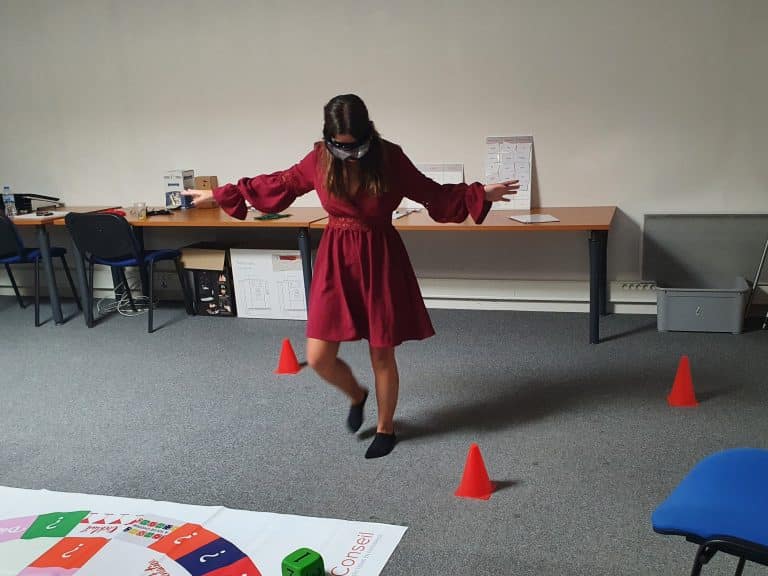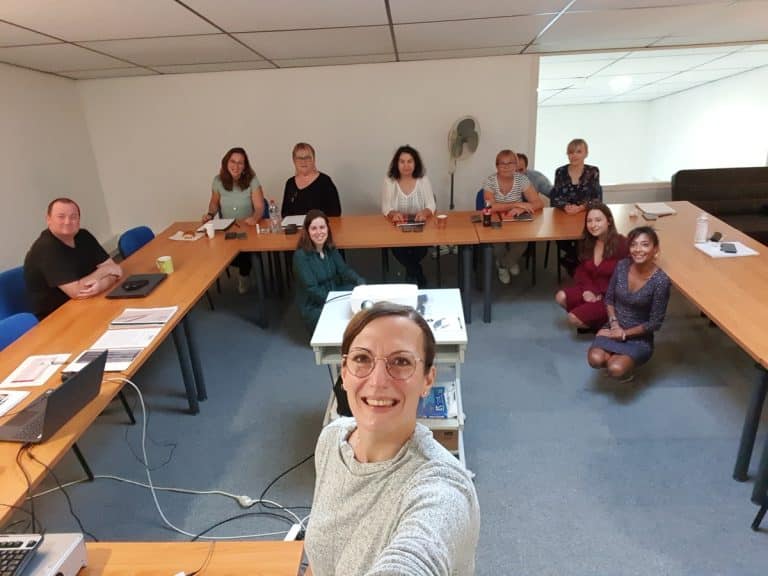 Addictions, a subject to be mastered
Since 2020, addiction to psychoactive substances (particularly alcohol and tobacco) has been responsible for more than 100,000 deaths each year from accidents and illnesses, including nearly 40,000 from cancer. Behavioral addictions (shopping, games, screens, work, sports, etc.) also have significant and sometimes dramatic social, family and professional impacts. According to IFAC (Federative Institute of Behavioral Addictions), about 5% of the French population is exposed to at least one of these addictions.
Information, help and support
Through videos and a film produced by Onet employees.
Through e-learning and educational games such as the Addicto'Quizz, this 8th edition of POP enabled participants to discover the different categories of addictions, their consequences, the responsibilities of each person and the means of help available.
Discover the video of our employees from the Valenciennes Agency made during the POP Challenge of the 2019 edition. (french)
Vigilance on the road and road risk prevention.
A committed player in road safety for many years, Onet is continuing its efforts and continually raising awareness among its employees of all road risks.
Some figures :
270 window breakers and belt cutters have been distributed in 26 branches
300 employees have already completed the e-learning module "Awareness of Road Risks and Addictions".
Find out how to inflate tires correctly to limit energy consumption and risks.
Good practices, innovations in the business that are tending to develop

The involvement of managers in the development of a safety culture is beneficial for all employees. It is thanks to listening that some are pushing forward with innovations and innovative practices, which reduce the arduousness of certain tasks.
For example, musculoskeletal disorders are one of the most recurrent pathologies on logistics platforms. Employees may suffer from these disorders as a result of carrying loads or handling operations with poorly controlled postures and repetitive movements. Reducing exposure to musculoskeletal disorders is therefore a major social issue.
Find out how, thanks to an innovation, our baggage handlers are reducing the risk of work-related accidents and illnesses?

How managers inform and raise awareness among their teams in a fun way?
Find out about the Safety Challenge, a real lever for prevention culture that preserves all employees at the heart of the business by informing and involving them as a group.
Read the results of the 2021 edition, Piloting Onet in Prevention
In 2021, the Onet Group mobilized its employees on health and safety issues around road risks and "life-saving gestures" in the event of a heart attack, in partnership with the Global Heart Watch Association, through films, testimonials, clips and e-learning awareness-raising materials.
4000 direct participants with workshops and e-learning sessions, i.e. 207 agencies
21 defibrillators installed in the branches
Doubling the number of OHS trainers
Integration of the Euroncap rating on the fleet of vehicles in order to better meet safety criteria