Stéphane Dupont, appointed CEO of Onet Propreté and Services and member of the Executive Committee of Onet SA
Onet announces the appointment of Stéphane Dupont as Chief Executive Officer of Onet Cleaning and Services.
He will report directly to Émilie de Lombarès, Chairman of the Management Board, and will join the Executive Committee of Onet SA.
In his new role, Stéphane Dupont will be responsible for developing the Onet Group's service offerings to meet changing needs in the cleaning sector. In particular, he will be in charge of steering the digital transformation of the entire Onet Cleaning and Services business to offer ever more innovative and efficient technical processes.
He will also be responsible for supporting employees in the development of their skills, and in particular in their mastery of environmental issues, which are key today for this sector.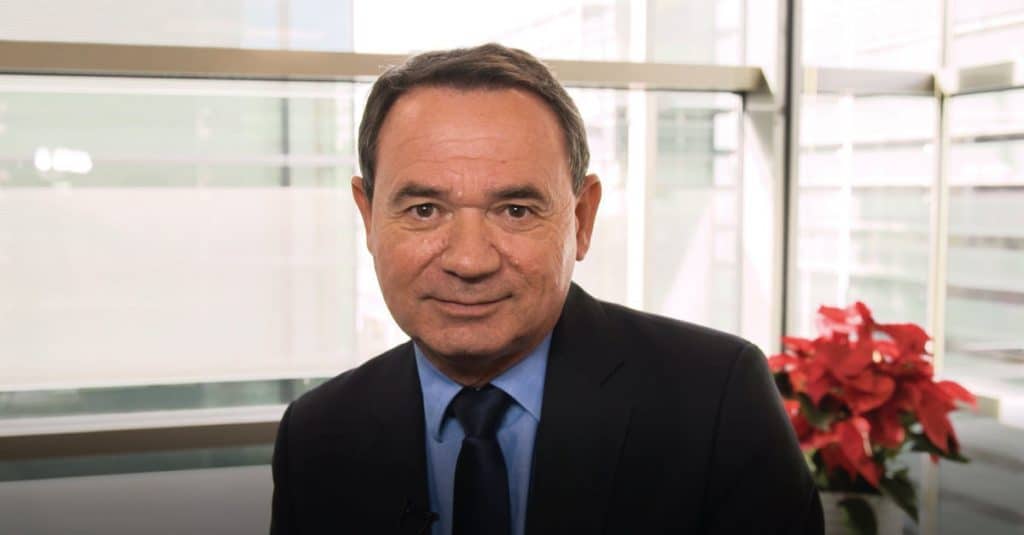 A graduate of the Tours School of Business and Management (Escem), Stéphane Dupont began his career in the food and non-food retail sectors, holding operational positions at Conforama in France, Spain and Portugal.
In 2010, he joined the cleaning sector within the Veolia Cleaning group where he was Sales Director for France before becoming, 3 years later, Managing Director of Facility Management at Atalian.
In 2014, Stéphane Dupont joined the international management of the Onet Group as Deputy Director in charge of operations and development. In 2017, he became CEO of Onet Iberia, while retaining his prerogatives within the international management.
He will take up his new position as CEO Cleaning Services on May 2, 2021.