Our workforce
We're passionate about our mission to support clients in building healthier, safer and more dependable work environments!
Onet is first and foremost a collective of men and women who share strong convictions and values: listening, respect and daring!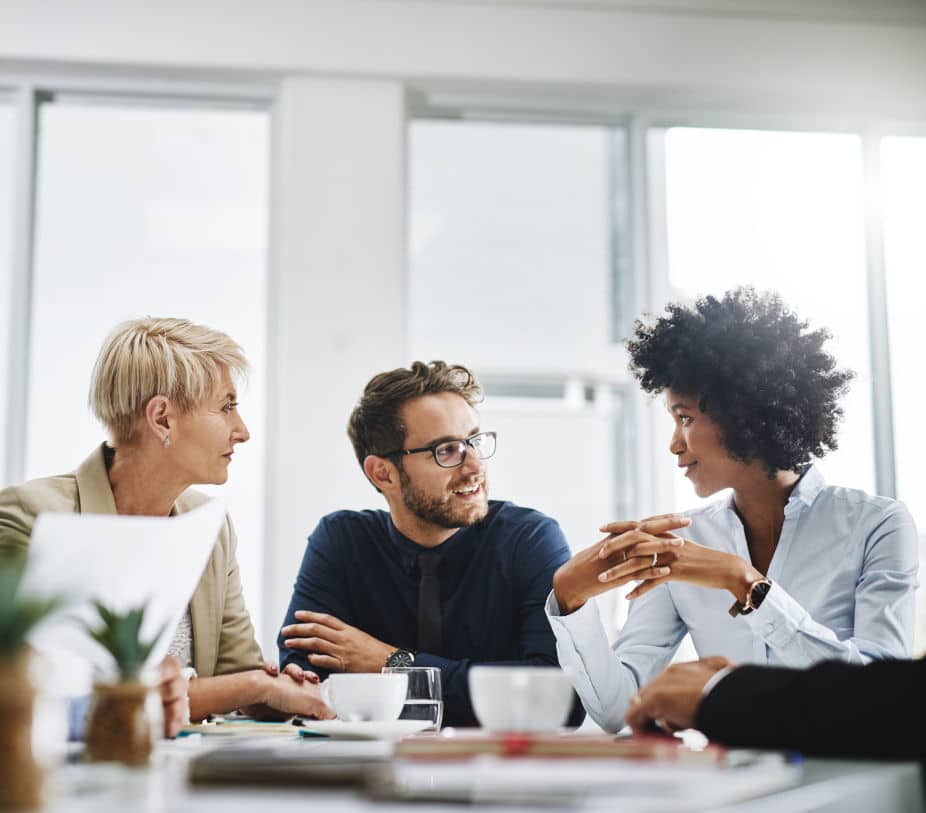 Jobs that make a difference
Every day, our employees devote their energy and skills to essential businesses that keep society functioning and contribute to the personal well-being of all individuals. They provide professional support for all key business ecosystems, including workspace management, production, energy, transport, healthcare, leisure and education.
Do you have recognized technical skills and a strong sense of service? Do you believe in teamwork?
If you said "yes" to any of these questions, you may have what it takes to be part of our group! If you're looking to develop your skills and make a difference in the world, we invite you to join Onet's team!
We're committed to skills recognition and development.
Would you like to join one of our subsidiaries around the world?
5 good reasons to join Onet
Onet: In the words of…
I'm often pleasantly surprised at Onet.Surprised by our responsiveness when it comes to implementing client projects and making sure they're satisfied. Surprised by the research, technology and innovation within our various disciplines. Every day is another opportunity for improvement. So it's no surprise that Onet is constantly surprising me!
Céline BENQUET
SECTOR MANAGER AND EVENT SPECIALIST